Stuv Stoves Selling Well at Sussex Woodburner Company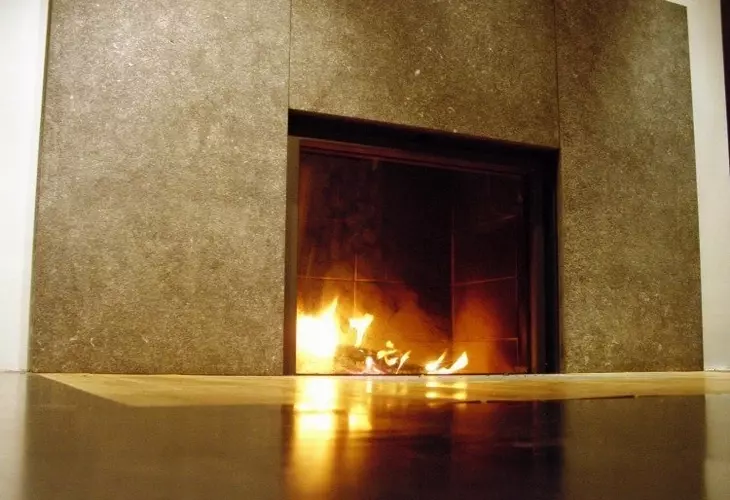 Stûv stoves are stil amongst our most popular wood stoves here at Sussex's premier wood stove centre. In the last few weeks we have sold several Stûv wood stoves to a number of home owners, and they certainly look beautiful in situ. Stûv wood stoves are often chosen by our customers because of their high efficiency, their clean design and their ability to be used in different ways.
The Stûv 21/95 stove is a very different type of woodburning stove. The hearth has a retractable lifting door that can be integrated into a building. In essence the glass door slides upwards and disappears behind the wall so that the hearth then operates as an open fire. However, when the glass door is lowered the wood stove has an excellent heat output, but does not compromise the superb view of the fire.
Stûv stoves have used superb craftmanship to ensure that there is only a 4cm metal strip surrounding the hearth, with the bottom remaining clear. The Stûv 21 was designed to operate with the glass door in intermediate position, which means the hearth can be connected to a flue with small cross-section or insufficient draught without suffering any backdraughts. So with this woodburner you can enjoy fully the beauty of the open fire whilst benefitting from the efficiency of a wood stove.
So if you are considering installing a woodburner, but are hesitant about losing your open fire, the Stûv 21/95 is the perfect solution.
Comments