Light your Wood Burning Stove in Style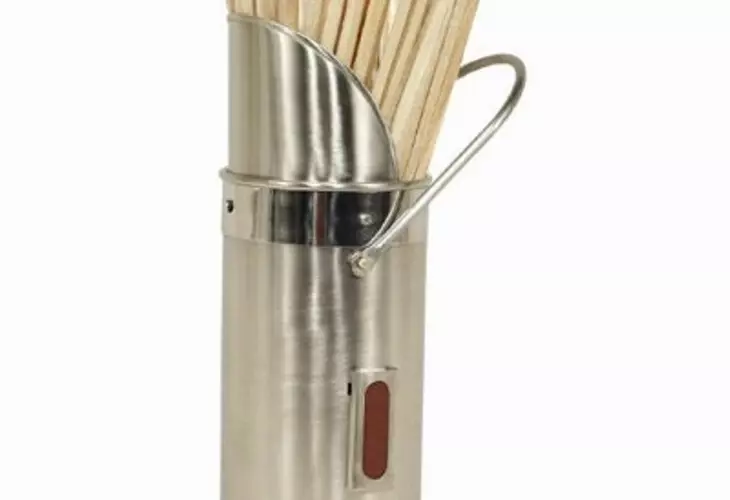 As the wood burning stove comes into its own now that the nights are becoming colder, finding a place to keep the matches or gas lighter can be challenging.
This year I have decided to ditch my luminous orange gas lighter in favour of long matches kept in this silver polished match holder. Not only does it match my Woodwarm woodburner, but you have to admit it's beautiful, and excellent value at only £23.10.
With the recession biting I can see that most of my winter will be spent at home. The days of popping down the pub, or relaxing in a restaurant have long gone, but I still value enjoying company in my own home and the wood stove certainly adds the right ambience for a social setting. Therefore keeping the hearth looking lovely is part of making my lounge welcoming and so my match holder fits in so well!
This match holder would also make an excellent Christmas present as it is practical as well as being gorgeous to look at. The match holder also comes in brass and black, but it is the satin silver match holder that is my favourite. We do have these match holders on display in our wood stove showroom in Horsham, but they are also available to buy online.
Comments