What's an Affordable & Efficient Wood Stove?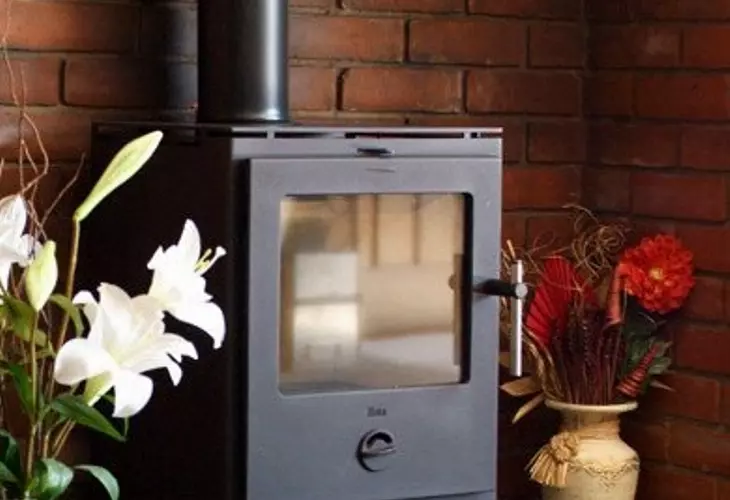 This is a question that we are often asked here at Bradley Stoves Sussex. Obviously if you are going to invest in a stove you will want good value for money. And there are plenty of aesthetic and efficient stoves on the market, but one that we consider outstanding value is the Heta Scanline 6 woodburning stove.
Why is the Heta Scanline 6 stove such good value?
The Heta Scanline 6 woodburner gives you 4-5kW of heat and is 84% efficient. It looks good, is designed to keep the glass clean and is affordable at only £721. Suitable for smaller rooms the Scanline 6 will make a dramatic focal point whilst keeping you warm and toasty.
Can I burn other fuel other than wood?
Fortunately the Scanline can also burn briquettes and manufactured biofuels so you do not have to burn wood. This Danish stove has been superbly engineered so it is a stove that you can invest in, and it will keep you warm winter after winter. The Danish are experts when it comes to woodburners, needing to make stoves that perform well in conditions far worse than we see in the UK.
How easy is it to fit?
This stove has the advantage of being able to have a rear or top flue fitted and since the Scanline has been in our showrooms we have fitted it in several challenging settings! So if you're worried that you won't be able to have a stove, then this model is probably one of your best bets.
The Heta Scanline 6 stove is one of our best sellers and is perfect if you need a smaller stove that is not only efficient, but excellent value for money.
Comments