Gazco Reflex Style Options
Stunning Flames
The very heart of the Reflex's design, the flame visuals have been meticulously crafted to mimic a real woodburning fire. Featuring three carefully positioned dual burners, flames dance and flow amongst the logs and can be set to either front only or front and rear flames, with either setting independently adjustable and infinitely variable. Whether you're in the mood for a lazy fire or a dramatic blaze, you choose the atmosphere you desire. Ensuring a crystal-clear flame view, the Reflex features non-reflective glass for a flawless, open-fire aesthetic.
Ultra-realistic Log-effects
The natural beauty of burning wood logs is one of the most charming elements of a wood fire. Expert crafting techniques combined with cutting-edge technology makes the Reflex's log-effect fuel bed indiscernible from natural logs – ensuring every minute detail of the wood's texture and grain is captured. Concealing the innovative dual burner system, the ultra-realistic log-effect ensures an eye-catching centrepiece.
EmberLight LED Bed
Encouraging intimate conversation and quiet reflection, a glowing hearth bathes the room in a relaxing ambience and soft warmth. The Reflex's innovative EmberLight bed combines adjustable LED lighting with glass ember-effects, creating an immersive display which can be experienced with or without the flames - so you can enjoy the Reflex's glow all year round.
LINING OPTIONS
The backdrop to the stunning flames, the Reflex's lining options let you choose the style of your fire and the atmosphere it will create.
Each lining option offers an entirely different aesthetic, from the depth-enhancing EchoFlame Black Glass to the natural Ledgestone-effect; you can easily create a contemporary or traditional fireplace to suit your décor.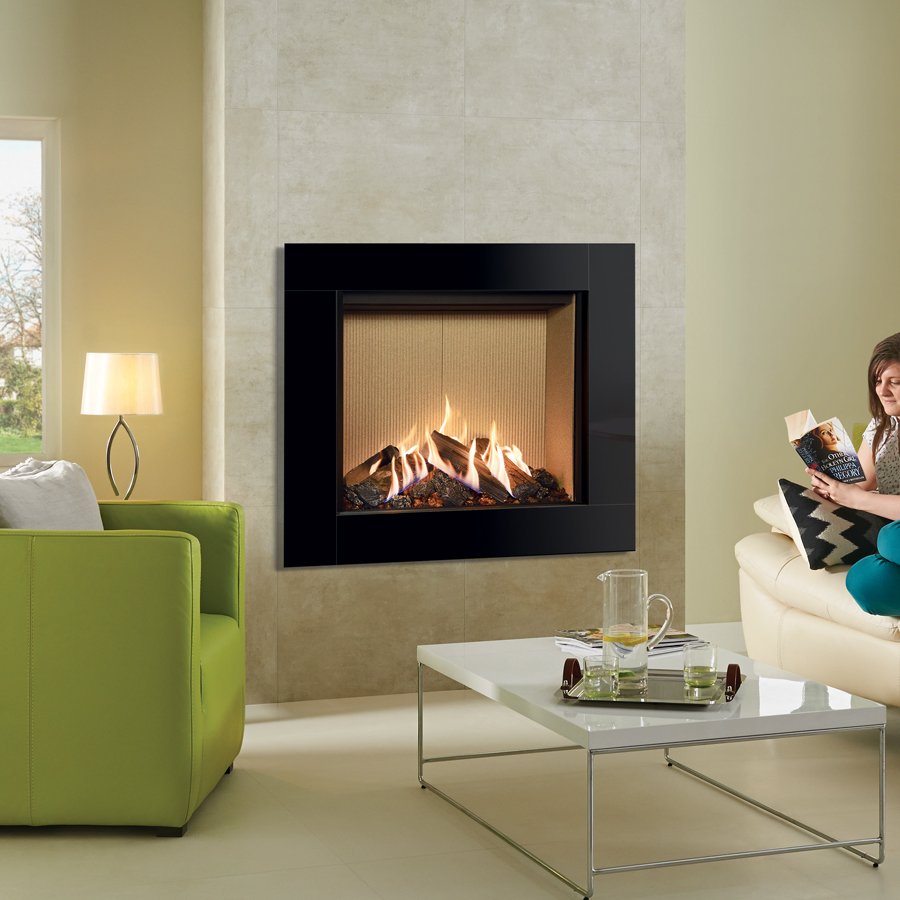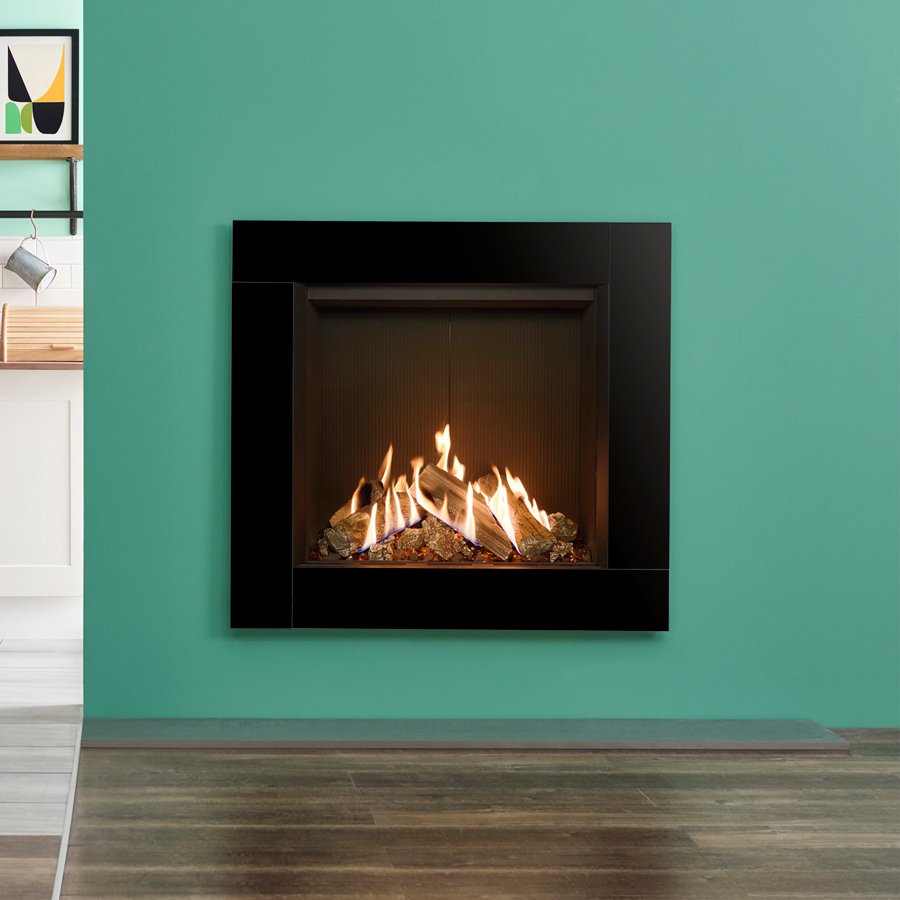 Fluted Vermiculite Lining

Black Reeded Lining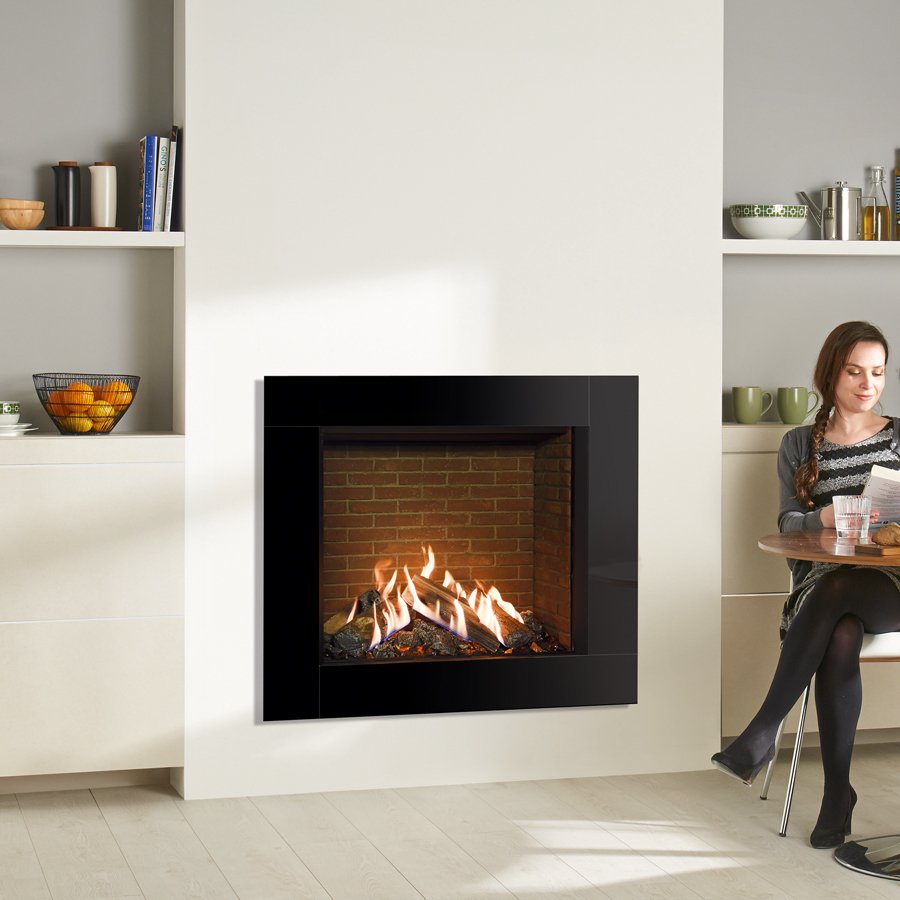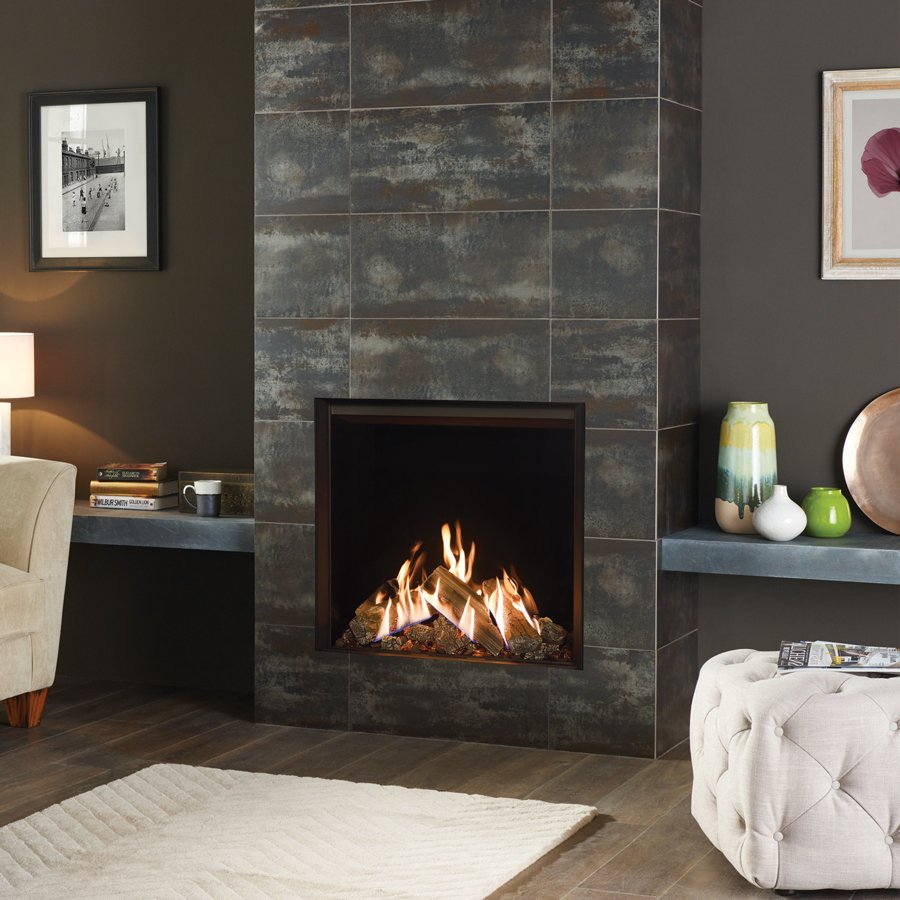 Brick Effect Lining

Black Glass Lining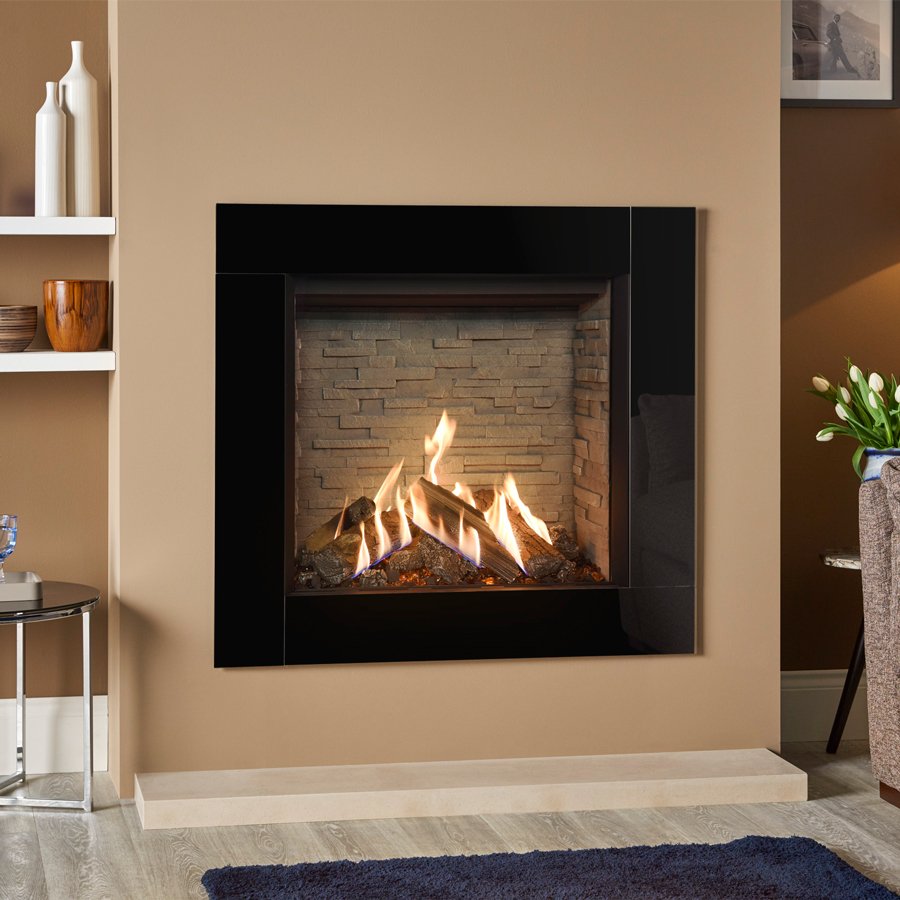 FRAME OPTIONS
To compliment the stunningly realistic flames created by the innovative burner system, Gazco has designed different Fronts for the Reflex Fires.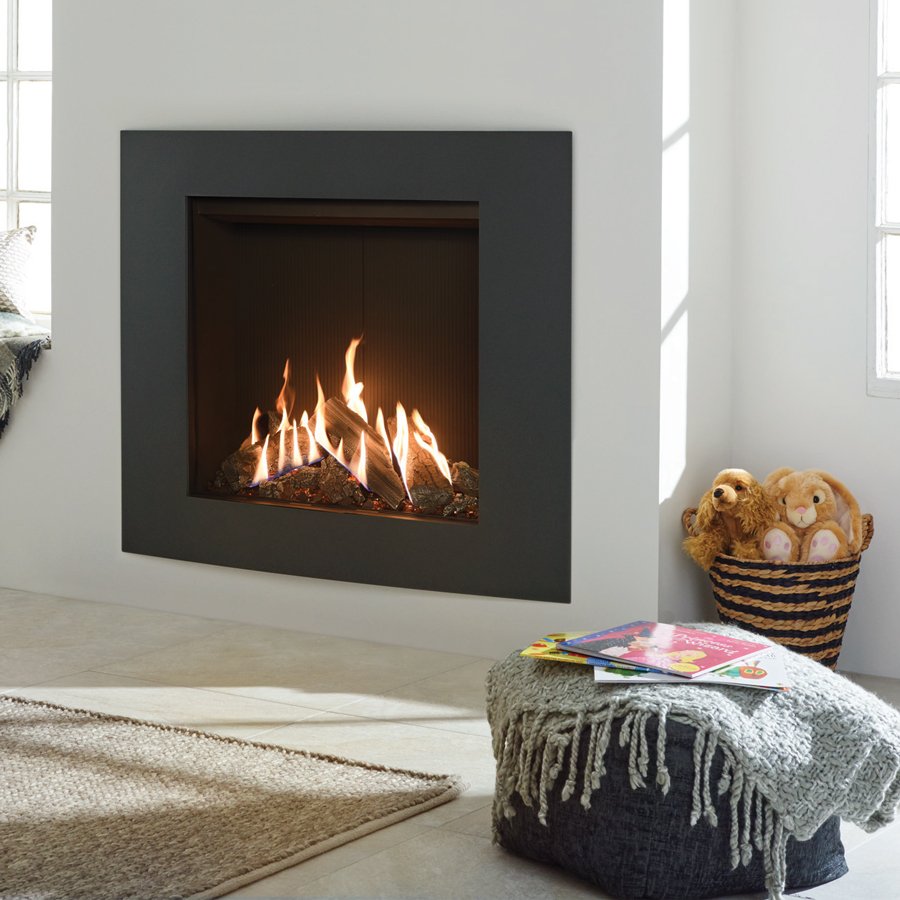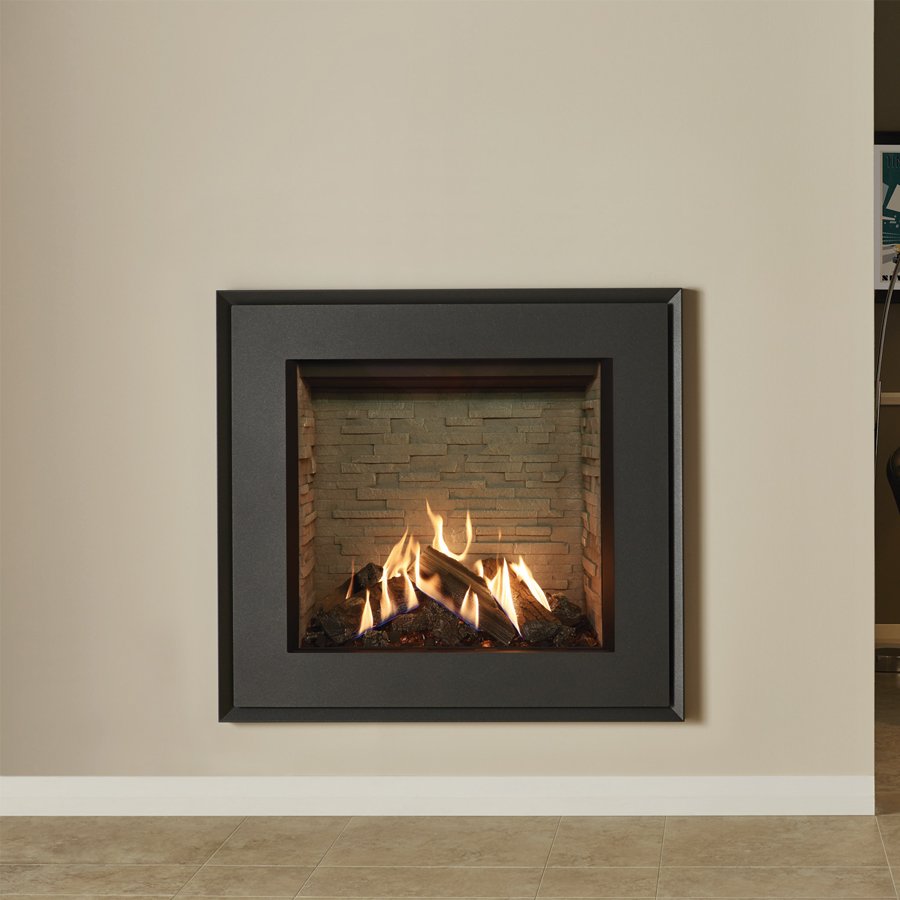 Verve XS - Graphite

Evoke Steel - Graphite Front & Rear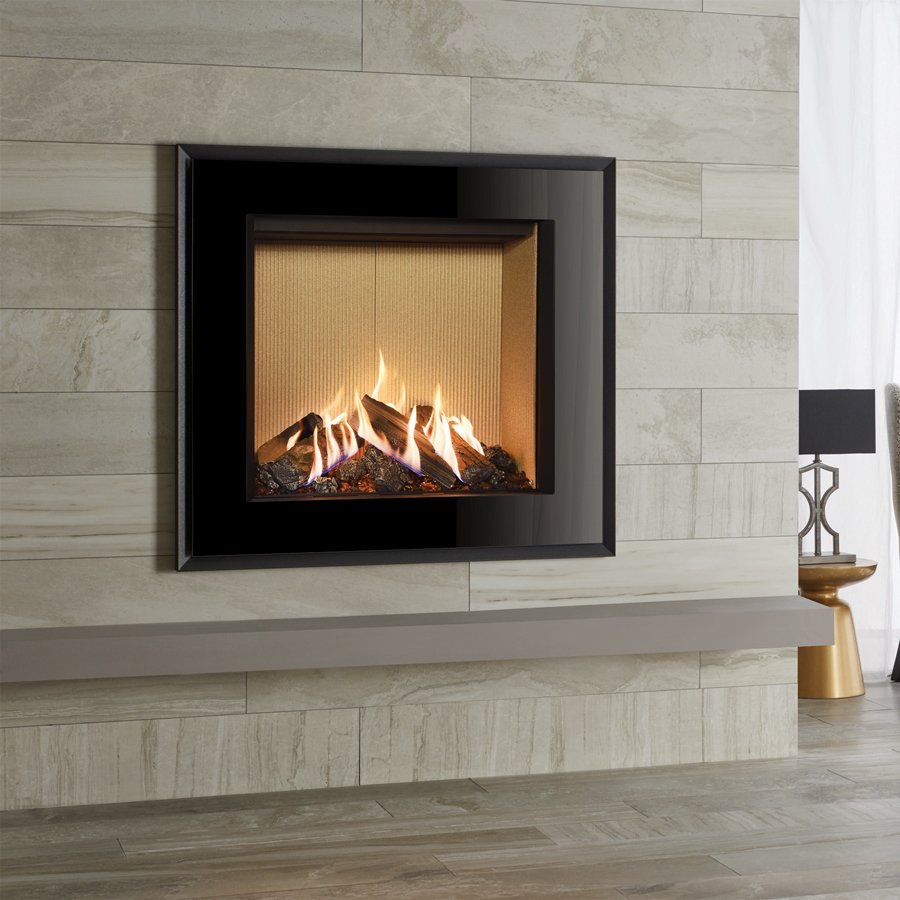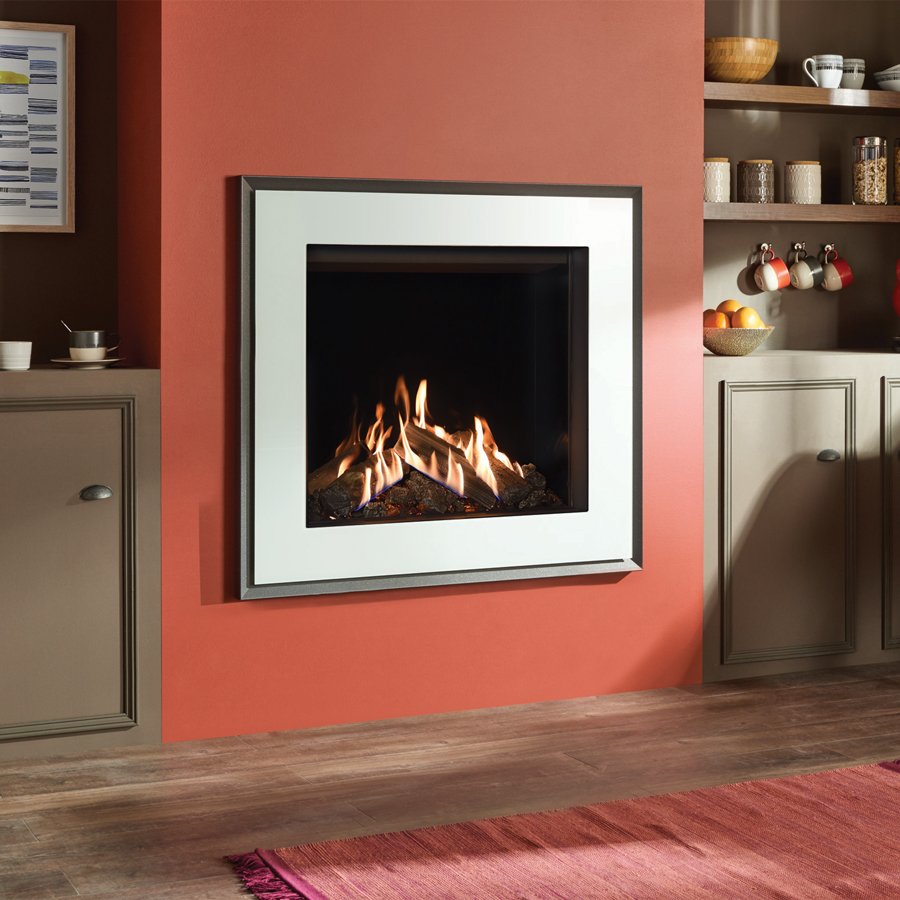 Evoke Glass - Black Glass Front & Graphite Rear

Evoke Glass - White Glass Front & Graphite Rear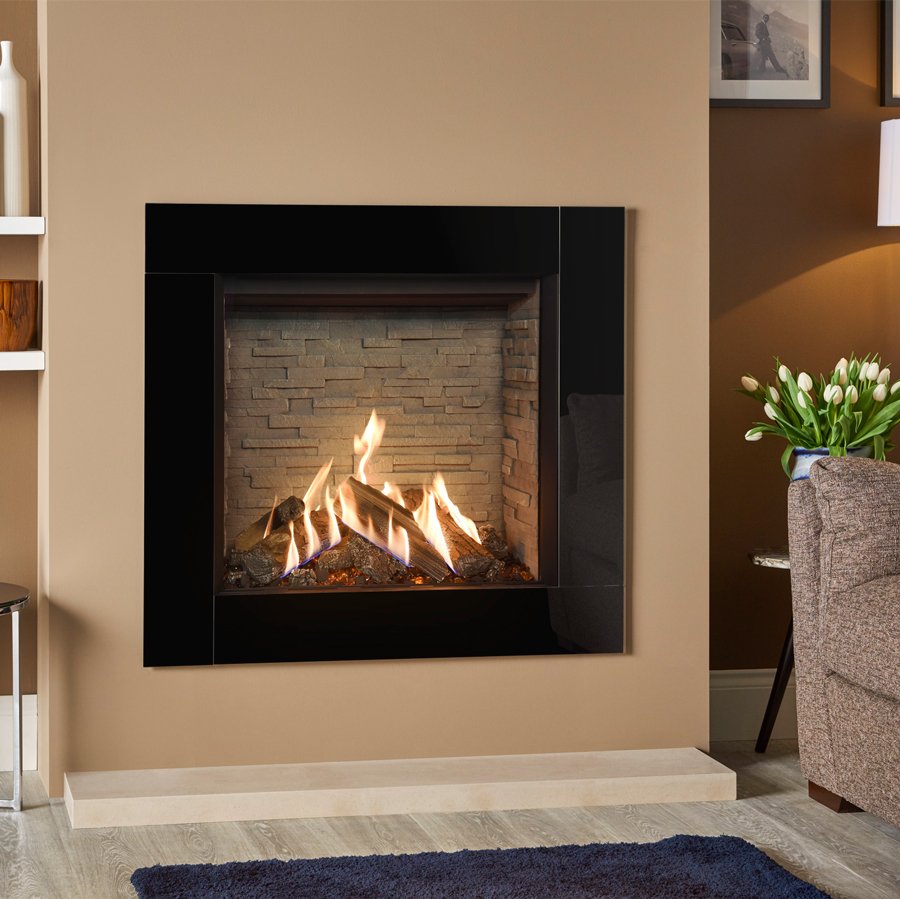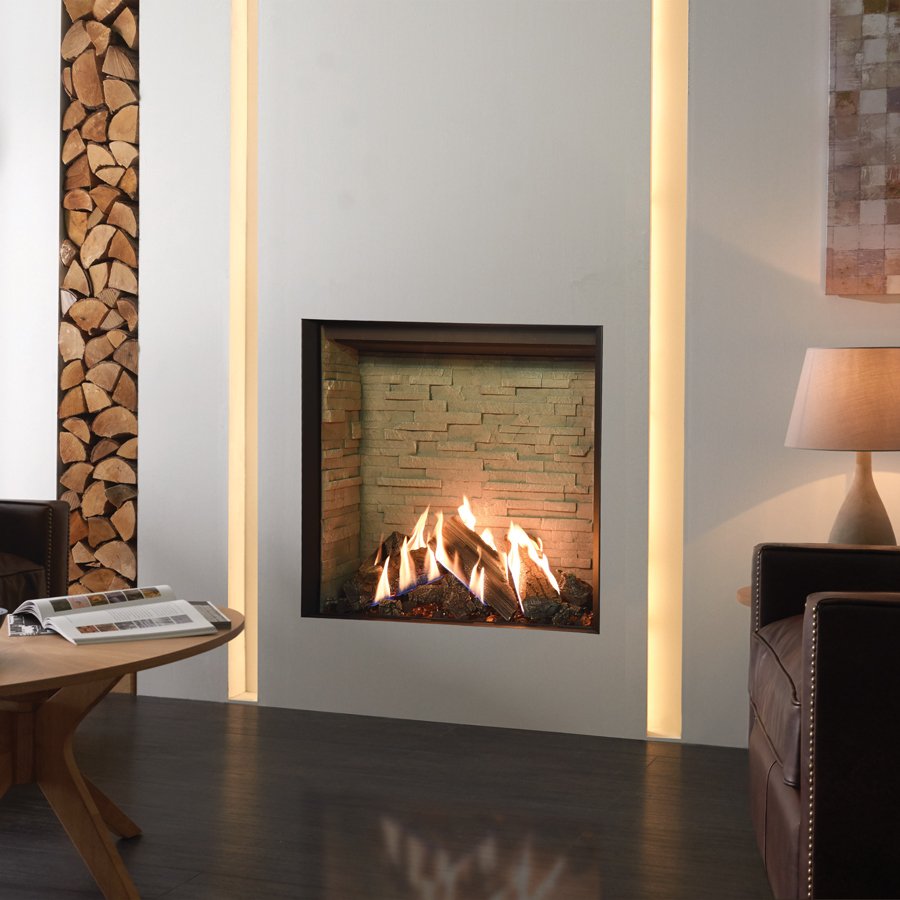 Icon XS - Black Glass

Edge (No Frame)
REFLEX 105 FRAME CHOICES
The Reflex 105 has special front options designed for it. The Sorrento Front is the perfect design to bring all attentions to your fire.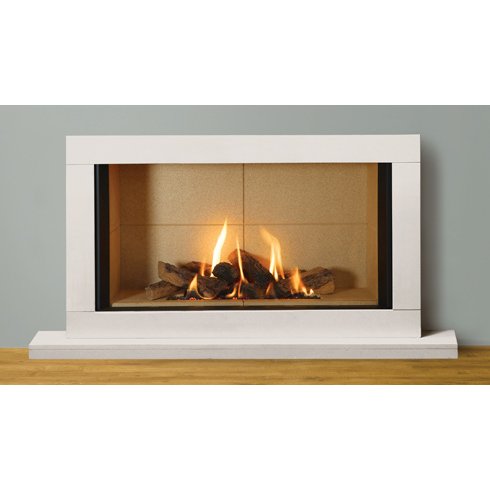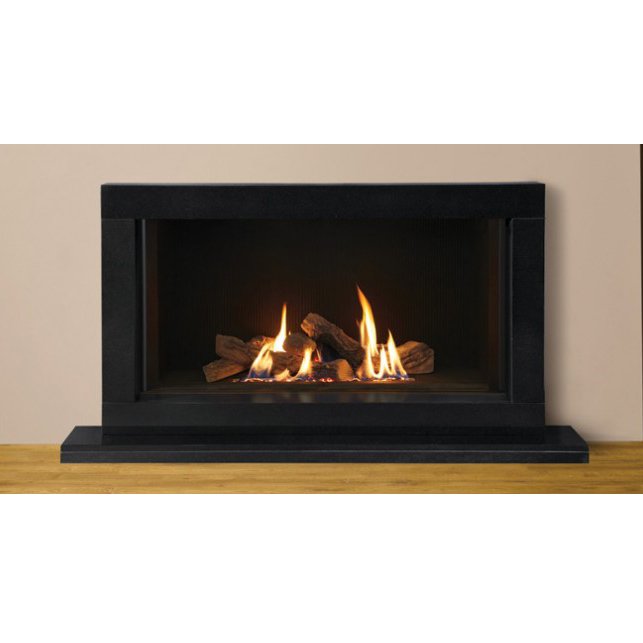 Sorrento Front - Natural Limestone

Sorrento Front - Graphite Granite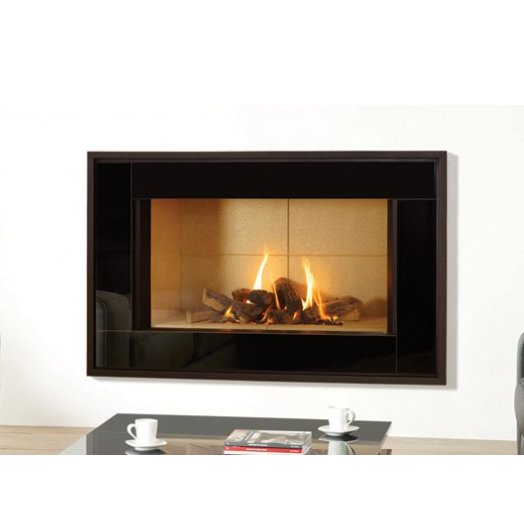 Sorrento Front - Natural Limestone