Gazco Studio Frame Options
GAZCO STUDIO FRAME OPTIONS:
Crafted from high quality materials such as sparkling glass, stylish steel and natural stone, the extensive Studio frame selection is the perfect way to personalise your premium Studio fire and will ensure you achieve the designer look in your home – whatever your decorative tastes!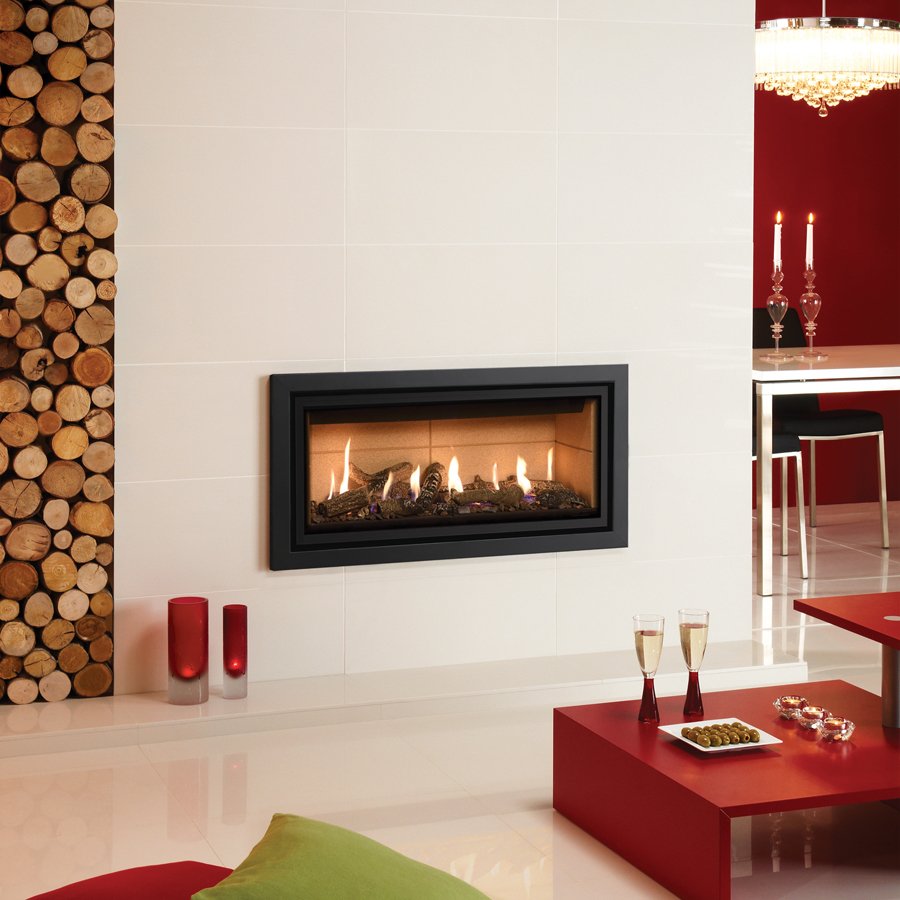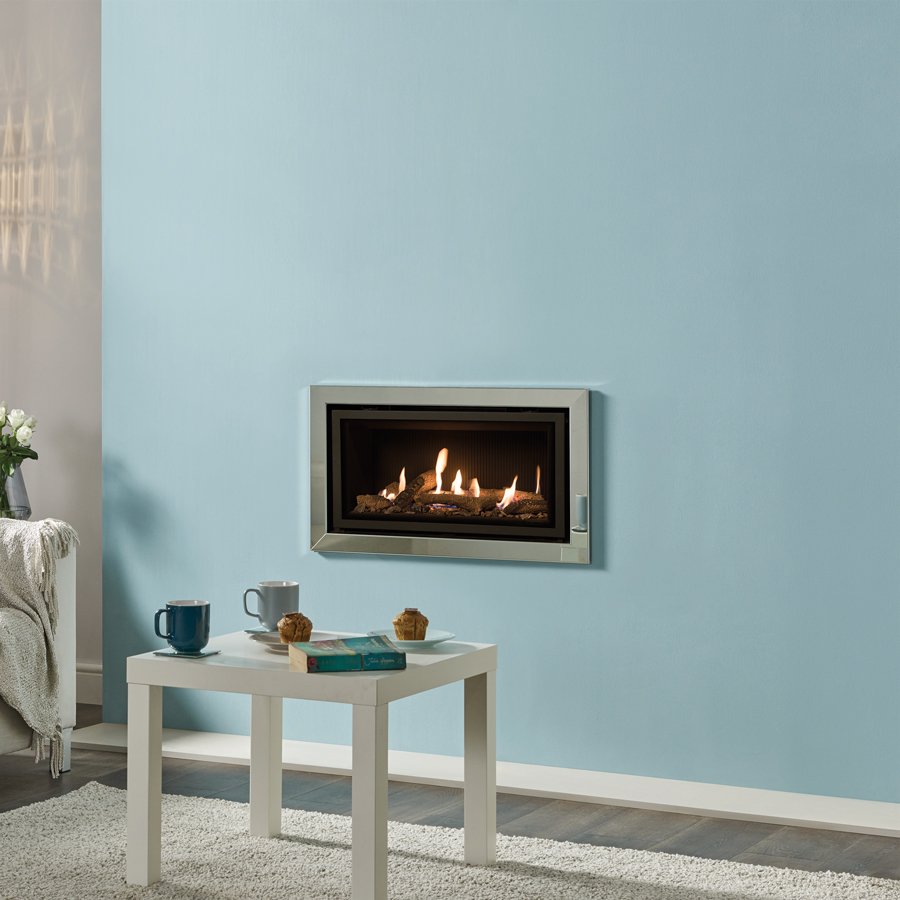 Profil Front - Anthracite
Profil Front - Polished Stainless Steel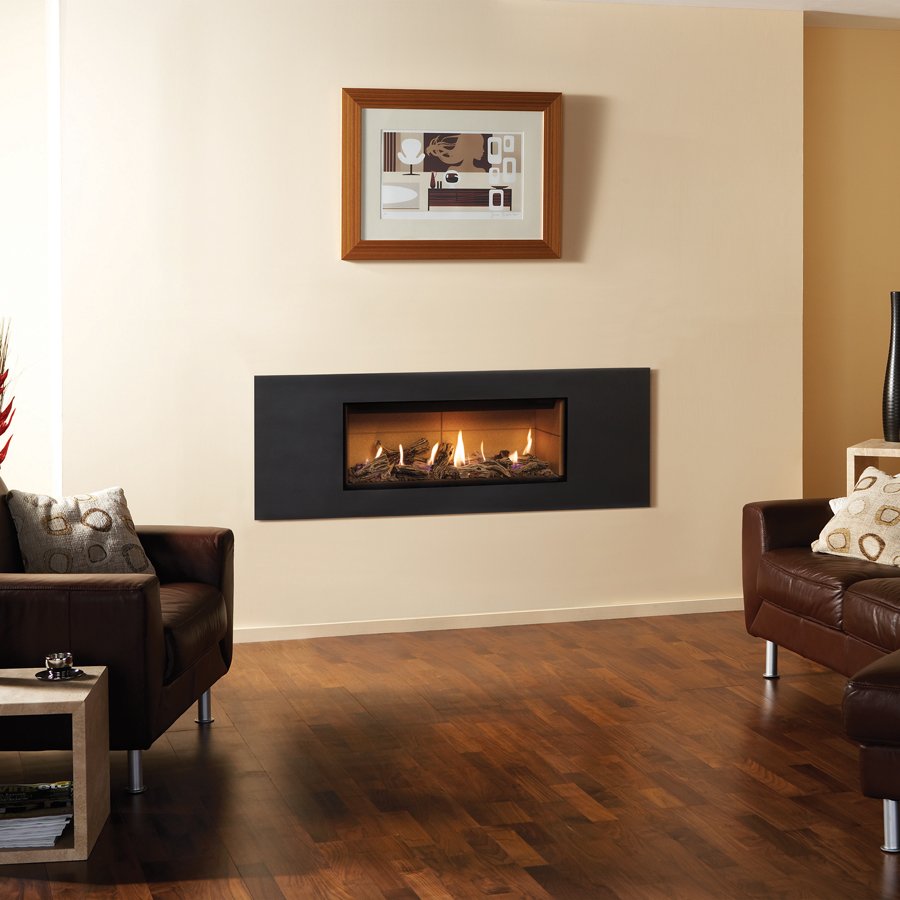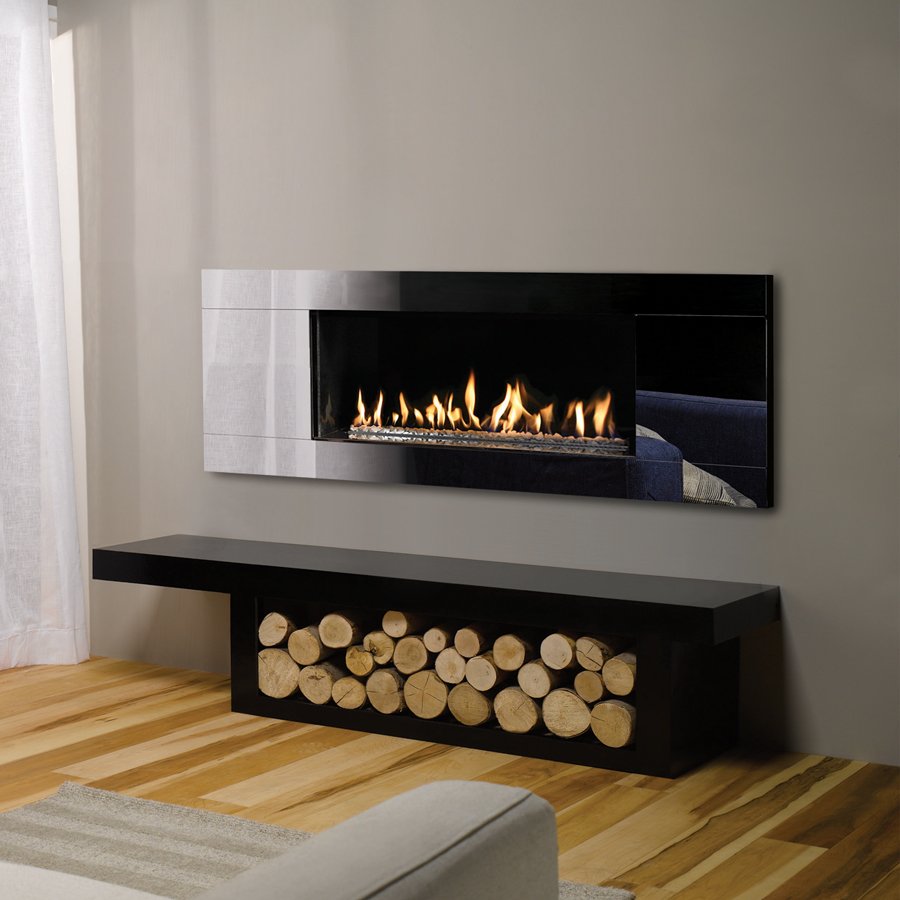 Steel 2 Front - Graphite
Glass Front - Black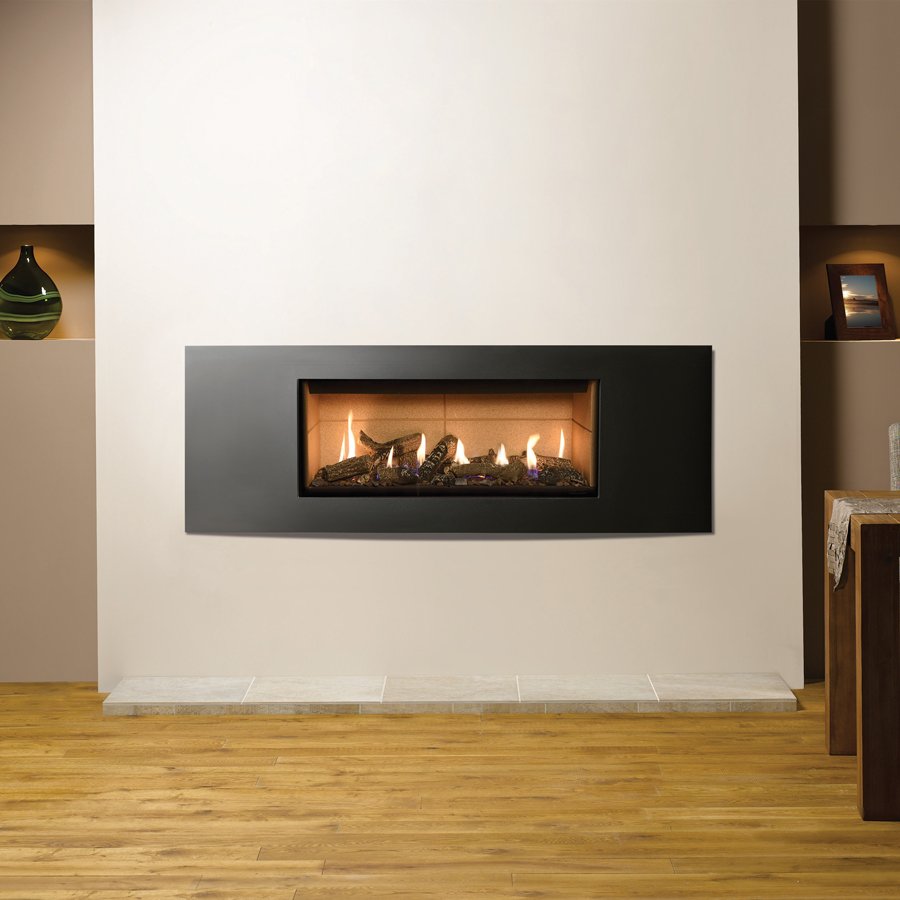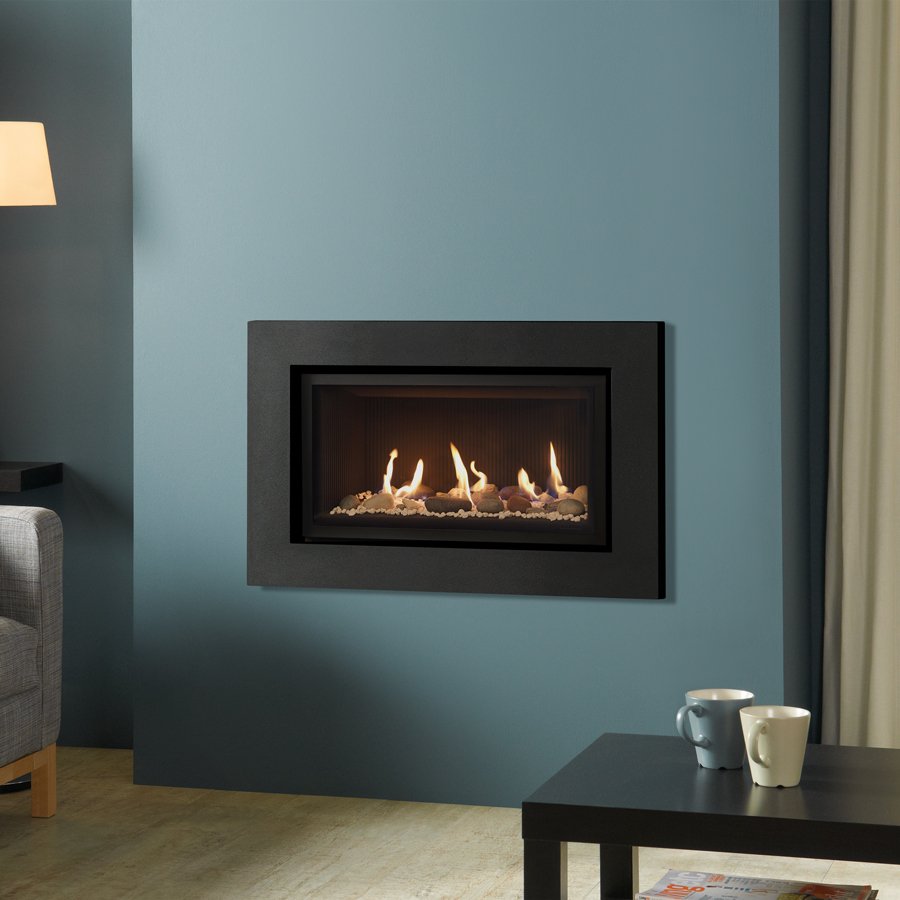 Verve Front - Graphite
Expression Front - Graphite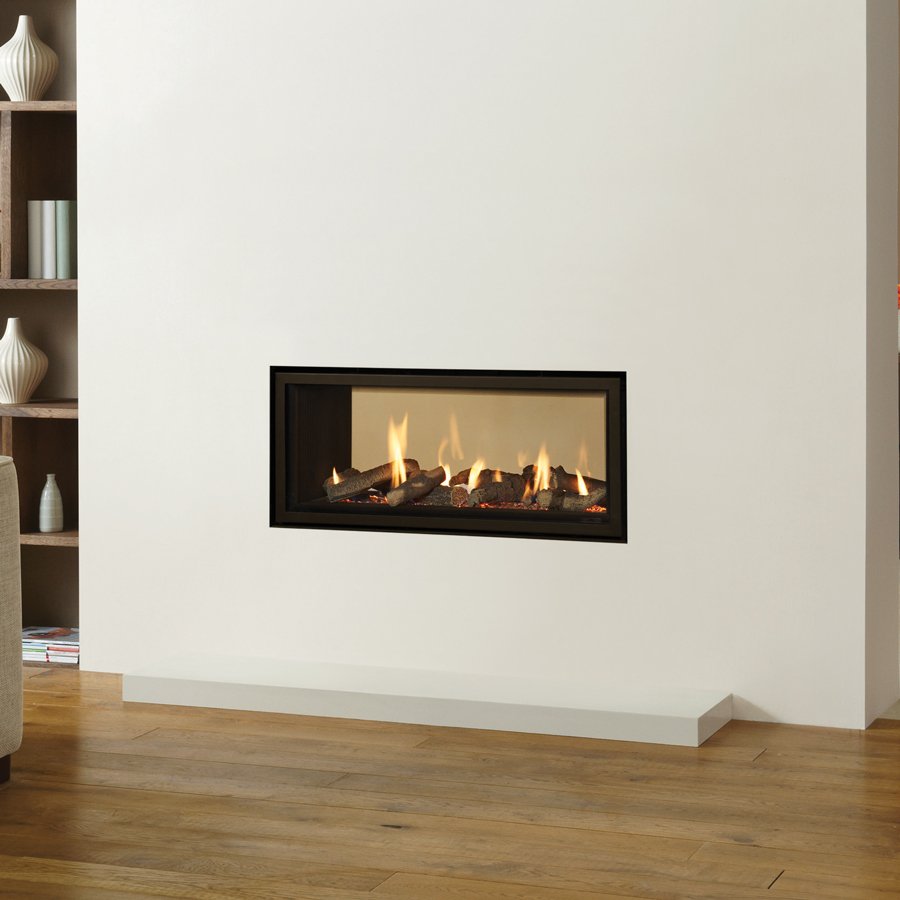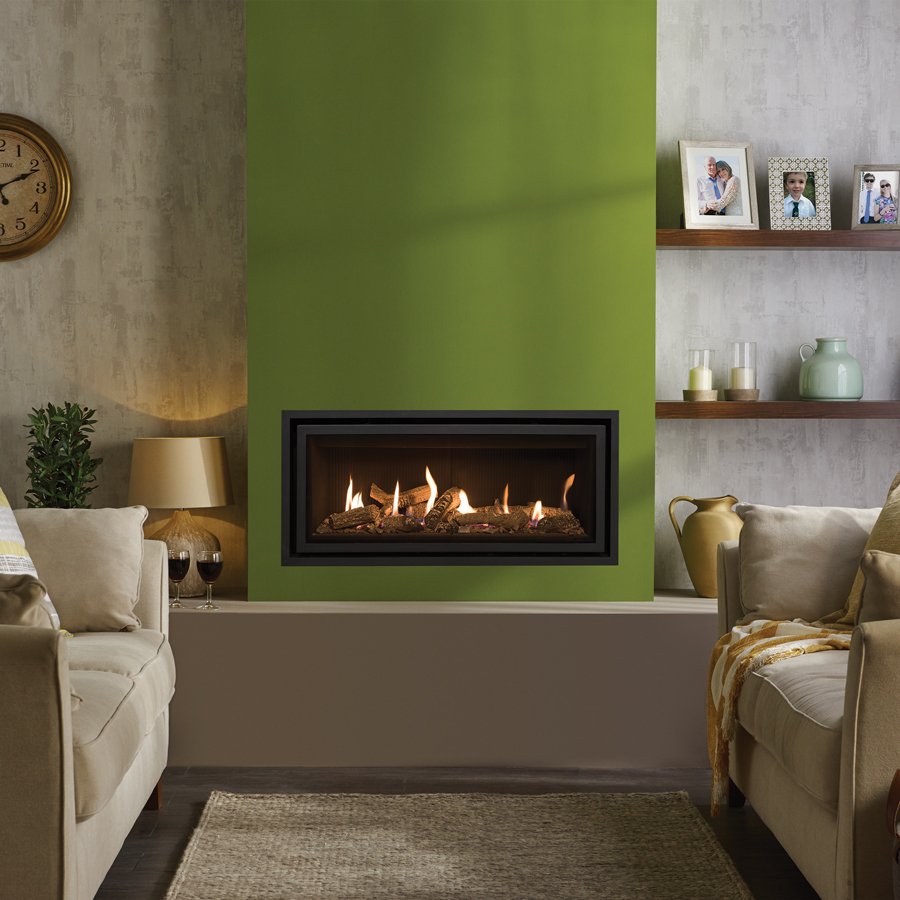 Edge Installation Kit (No Frame/Front)
Edge+ Front (Studio Duplex Only)
Slimline Zero Clearance (ZC) Gas Fire
This new installation option offers homeowners the choice of fitting the Slimline without having to specially construct a non-combustible wall, making for a more cost effective installation.
Increasing the appeal of one of Gazco's most innovative gas fire ranges, Zero Clearance Kits are being introduced to allow homeowners to install either Slimline 1 or 2 fires into an opening or enclosure constructed from combustible materials. They will also allow installation into conventionally constructed walls without the need to remove plasterboard from adjacent surfaces.
Slimline Zero Clearance (ZC) Clearance Frame Finishes

Slimline fires installed with Zero Clearance Kits are offered with a choice of three specific new frames including the new ZC Steel or ZC Glass available in either black or white.
Alongside the Studio 1 Slimline, the Studio 2 gas fire is now also available as an LPG model, meaning that homed without mainline gas can still enjoy this stylish fire. With its expansive flame picture and flexible installation options, the Slimline is sure to appeal to an even wider range of homeowners.
Check out Studio Slimline/Duplex Lining Options and Fuel Effects