Multifuel Stoves: Bronpis and Bohemians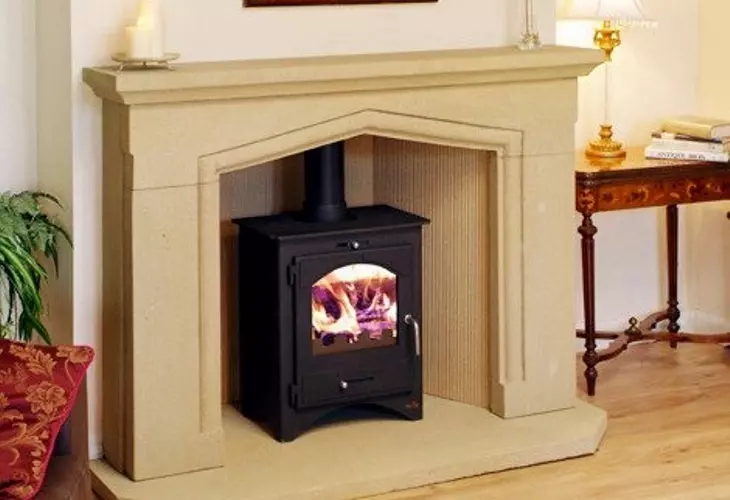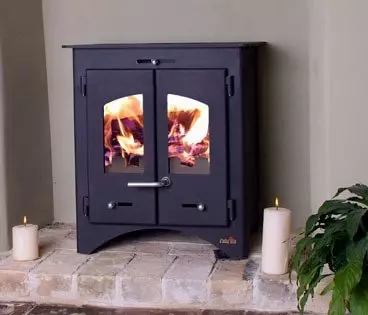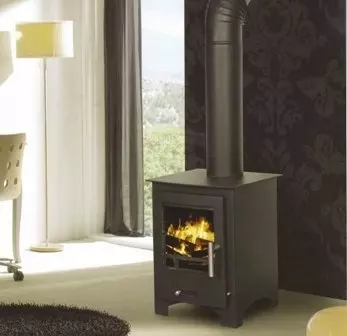 Want a stove that can burn more than just wood? A multifuel stove may just be the answer. Here are some of our most popular multifuel stoves at Bradley Stoves Sussex.
The Bohemia 50 Slimline Multifuel Stove
The Bohemia range from Pevex all come with the must-have features we love on a multifuel stove; airwashed glass, primary air control and even a top convector plate to get the most of its 5-6kw output into any room. That makes the stove 74.6% efficient when burning wood and 77.2% on solid fuel. The Bohemia 50 Slimline comes in at just £665.00, a competitive price for a multi fuel stove.
Aesthetically Bohemia 50 Slimline is one of our favourite multifuel stoves, it's a 'just-right' size for many fittings and hits a sweet spot between classic and contemporary in terms of look. Don't worry if you have a specific size or style in mind though, the door comes in some very reasonably priced options, including a grand double door, a single door with a traditional cast iron finish, and even a sleek chrome handle. Oh, and naturally the Bohemia range also has an inset multi fuel stove, the 40x.
The Bronpi Oxford Wood and Multifuel Stove
The Bronpi Oxford is the Bohamia's rival and at £692.40, it's fairly matched in terms of price. The added feature here is the Bronpi Oxford's removable handle that allows those lovely clean, contemporary lines to tail-off beautifully without interruption.
It's not just the look that we like about the Bronpi Oxford. At 77% efficiency it easily keeps pace with the Bohemian multifuel stoves and this model is ideal for smaller rooms with a cosy 5kw output. One thing is for sure, the Bronpi Oxford stove radiates class into any room.
So there we have it, two fantastic multifuel stoves that prove that smaller output stoves can be big on style and features. For more multifuel stoves at Bradley Stoves Sussex, click here.
Comments