Free Pizza & Smoked Meats at Bradley Stoves Sussex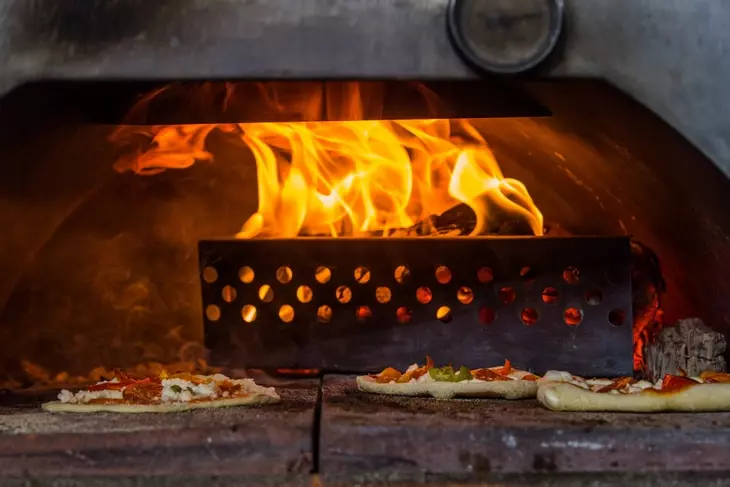 If you enjoy freshly cooked pizza and smoked meats then Bradley Stoves Sussex is the place to be between 11am and 2pm on Friday 20 April! We will be cooking up delicious food samples on our wood fired pizza ovens and grills so that you can experience the heavenly taste that wood fired ovens create.
Our favourite chef from The Alfresco Chef Company is also coming along to demonstrate the new Traeger Grill in action. We'll also be cooking our pizzas on our forno allegro nonno peppe oven. This is an amazing oven that gives pizzas their authentic taste, so they'll be plenty of treats to sample.
Cooking al fresco is something that we have as a nation embraced, despite the weather. However, with the latest range of outdoor cooking equipment, such as the wood fired pizza ovens and Kamado Joes cooking al fresco doesn't have to be limited to good weather. Spending a couple of years in Montreal made me broaden my horizons when it came to barbequing and cooking outdoors. Us Brits are great at moaning about the cold, and often retreat once the lighter nights have gone. But with average winter temperatures in Montreal of -10.2°C Canadians understand the meaning of cold (it was not unusual for the inside of your nose to freeze when you left the house!) However, did that stop them cooking on the BBQ each week? No way, it just meant putting on a coat and gloves to cook! And with Bradley Stoves' latest range of wood fired ovens and BBQs you'll want to enjoy the food they produce all year round, and there is no reason not to because they make cooking easy.
If you are wondering what types of food can be cooked on our outdoor stoves then do come along because we will be demonstrating just how versatile these types of products are, and how they make food taste so gorgeous.
We are looking forward to a day filled with culinary goodies, so don't forget to drop in and enjoy the taste of wood fired cooking.
Comments