HETA INSIPRE Multi Fuel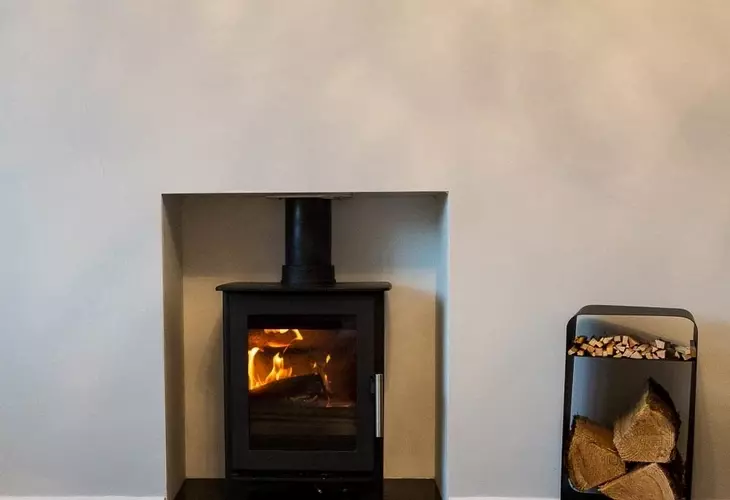 Heta is a manufacturing company based in Denmark. They produce state-of-the-art modern and contemporary stoves. Heta are constantly evolving and strive to continually modernise and adapt in line with their comprehensive range of Heta stoves. Even in these modern times, traditional craftsmanship and professional pride remain key company values to them, and innovative and highly functional stoves are the result.
Heta's Inspire series is a range of rugged multi-fuel stoves made from the best quality 5mm and 8mm steel, with a solid cast iron door, fire base and shaker grate. Inspire stoves produce 2-6.3kW of heat making them ideal for a wide range of applications from log cabins, country cottages, town houses to larger modern homes.
​
The simple single control makes them very easy to operate and combustion performance is excellent from as low as 2.5kW. The cast iron doors for the Inspire series are available with a traditional black painted surface.
WHY NOT CALL TODAY FOR A PRICE
Comments