Hetas Installers and using a reputable company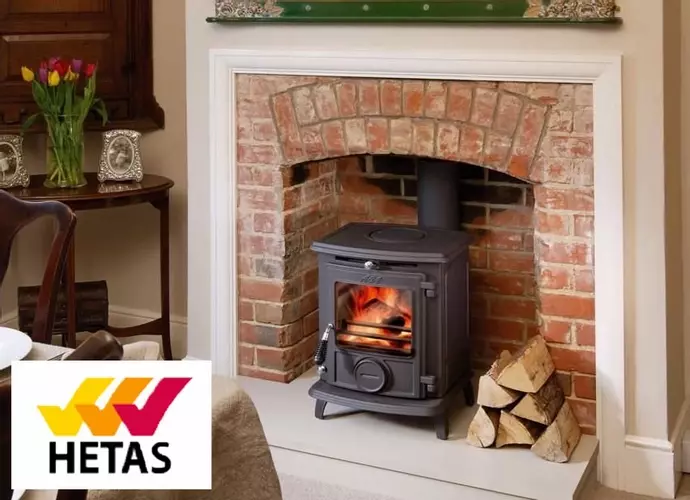 What is Hetas?
Hetas is a trade body that provides training and accreditation. For someone to become Hetas certified installer, they must take on several days worth of formal Hetas training and prove that they can safely install a stove.
Fake Britain and Fake Hetas credentials.
On the 28th November 2016, there was an episode of Fake Britain that reported dodgy businesses using fake Hetas credentials when they installed woodburning stoves. Not only is this completely illegal but it is extremely dangerous. When a stove is installed incorrectly, it can put your life at risk with a risk of house fires and carbon monoxide poisoning. It is important to make sure that a Hetas registered installer installs your stove. With all these people using fake credentials, how can you make sure they're not lying?
What you need to check is the Hetas website, there is a page called 'Find Installer'. Use this to search for the installer and to double check that their credentials are real. You can search by postcode and by business name. If the installer isn't on there, you should contact Hetas and Trading Standards to report them.
How to find Qualified Installers.
You can use the 'Find Installer' page to find a local Hetas certified installer/company so that you can rest easy in the knowledge that everything will get installed correctly and that you will be safe using your new appliance.
At Bradley Stoves Sussex, we are proud to be Hetas certified, and we take pride in making sure all of our stoves are installed correctly with the utmost care.
Comments