Can't Fit a Wood Stove? Dimplex have the Answer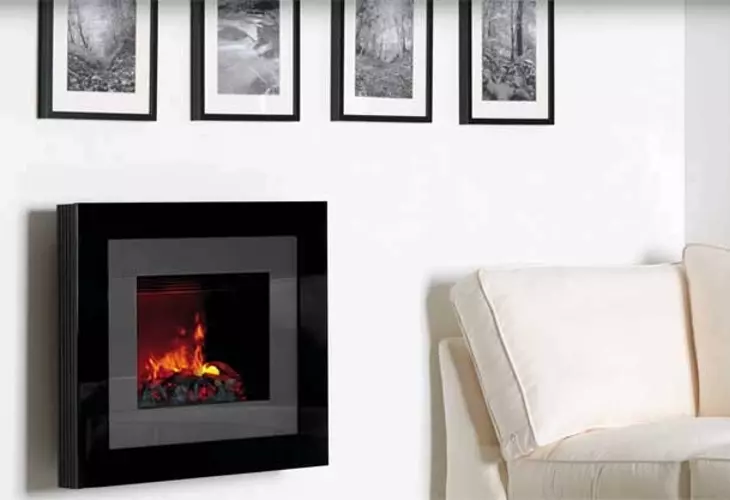 Most people would love a wood stove. Not only do they look good, but they add value to your home. And at this time of year they add a warm welcome as the nights draw in.
But what if you just can't have one fitted? Maybe because of the structure of your home, finances or other reasons having a woodburner installed is just not an option. Which can be really tragic if you have a beautiful period place, but former owners have removed the chimney or a modern home which would benefit from a stunning focal point.
Why does Dimplex have the answer?
Dimplex have used their superior engineering skills and created a state-of-the art series of electric fires that are hard to distinguish from the real thing. With a realistic electric flame and smoke effect the patented technology makes it difficult to distinguish the fire from the real thing.
To achieve the amazing 3 dimensional flame effect ultrasonic technology is used to create an untra fine water mist that rises up through the logs/coals. With light reflecting against the water a convincing illusion of flames and smoke is created, so authentic that people have been to put their hand in it just to prove to themselves that it is not real.
To keep the flame and smoke looking even more realistic you have a variable intensity control which can be used independently of the heat.
What Type of Opti-Myst electric fires are available?
In the Dimplex Electric fire range you will find a choice of stoves to suit any room setting. From traditional burners to contemporary stoves Bradley Stoves Sussex have a fire for any situation. Buy online now or visit our showroom to see the fires in action.
Comments