Ex Display Westfire Uniq 5A (Soapstone top)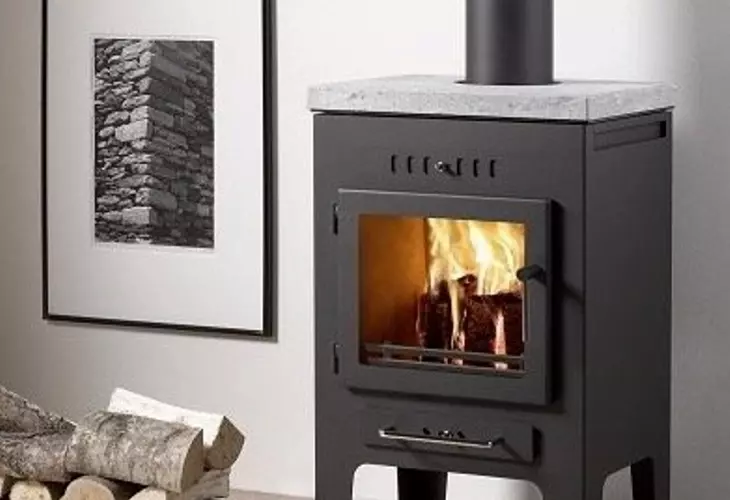 Ex-display Westfire Uniq 5A (Soapstone top) avalible to buy at the unbeatable price of £500! (new £870)
What is an ex-display stove?
An ex-display stove is a stove that we have opened and displayed in our showroom. We use our display stoves to show off the beautiful aesthetics of our stoves and to give customers, who come to the showroom, a better look at the products that they're interested in. Ex-display stoves are not installed or used, only un-boxed and displayed on a hearth.
Why buy an ex-display stove?
Ex-display stoves can be offered at a much cheaper price than a brand new stove. Also, ex-display stoves are guaranteed to work just as well as a brand new stove as they have never been installed into a chimney system or used. At Bradley Stoves, we take great care of all our display stoves with daily cleaning and dusting, so if you buy an ex-display stove from us, we're sure you'll be happy with the quality.
Westfire Uniq 5A (Soapstone top)
The Westfire Uniq 5A is an absolutly stunning stove with a soapstone top to finish it's beautiful design. It has a nominal heat output of 4.7kW and has 78% efficiency (more specifications on the product page) Our ex-display Westfire Uniq 5A wood stove is in excellent condition and will be a great tool for keeping the room warm even after the fire has gone out.
Comments