Easy Cooking with the Forno Allegro Pizza Ovens!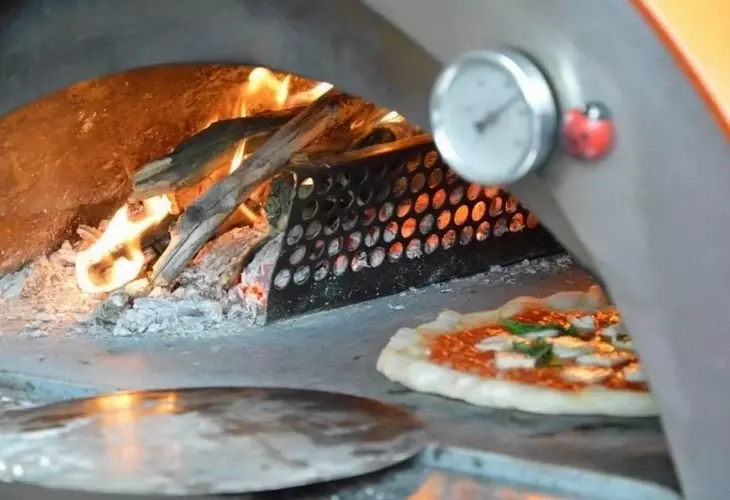 Outdoor cooking is easier than ever before with the Forno Allegro Pizza Oven range. There are currently three different models in the Forno Allegro range ; The Nonno Lilo (The smallest one), The Nonno Peppe (The medium one) and the XXL (The big one!).
The floors on these brilliant ovens are made from natural volcanic lava rock that is directly sourced directly from the ancient lava flows of Mount Etna. The reason that lava rock is used for the floor is because of it's purity. Lava rock heats up very quickly and cools very slowly, making your fuel burn with higher efficiency and last longer. The oven floors heat evenly across the whole surface which makes sure that the food that you're making will be cooked evenly.
The Forno Allegro Range of pizza ovens get up to temperature very quickly, even the Forno Allegro XXL can be heated up to 300°C in just 15 minutes! When a pizza oven is this hot, you could cook a pizza from raw to perfection in just 30 seconds.
Comments