Garden Pizza Oven a Must Says Tom Parker Bowles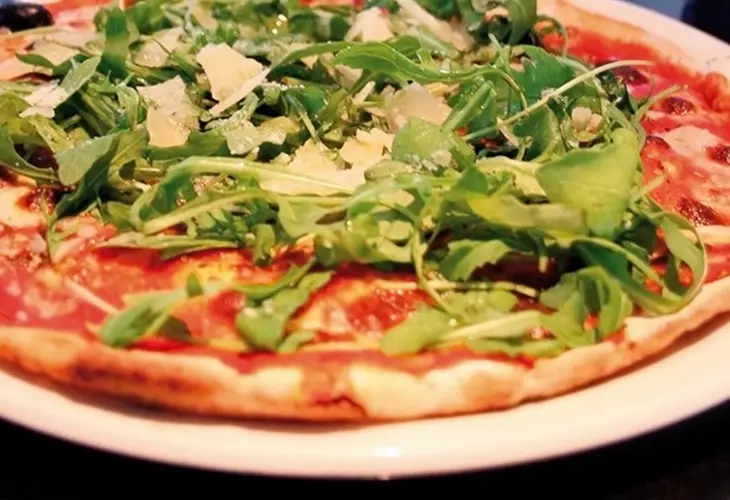 The garden pizza oven has been promoted by us over a number of years as a must have for anyone who loves al fresco dining. The quality of food that results from cooking in this type of oven is unrivalled, and once you taste an authentically baked pizza you will never consider supermarket offerings again!
It was therefore with great delight that we saw an article by Tom Parker Bowles in the Mail on Sunday extoling the delights of the outdoor pizza oven. We were so excited that he recommended the Alfa Pizza 5 Minuto, which is possibly one of the best ovens on the market. Our MD has one in his back garden and cooks sumptious meals for his family every night, and the Minuto has also been very popular with our customers because of its versatility and results.
In addition to the Minuto we do have an excellent range of ovens for the garden including the Forno Allegro range and the Morso pizza oven. The Kamado Joe range of BBQs will also enable you to cook a range of tasty al fresco dishes, and for tips on how to make dishes worthy of MasterChef see our range of BBQ recipes on our sister site The Horsham Outdoor Cook Centre.
As the school holidays approach now is the ideal time to invest in a garden pizza oven. It will keep the family happy as you make delicious meals that you can all participate in and you'll feel as if you are on holiday! Just add an ice cold beer and a glass of wine to make the scene complete. Bon appétit!
Comments