Gas Safe Registration for Sussex Firm Bradley Stoves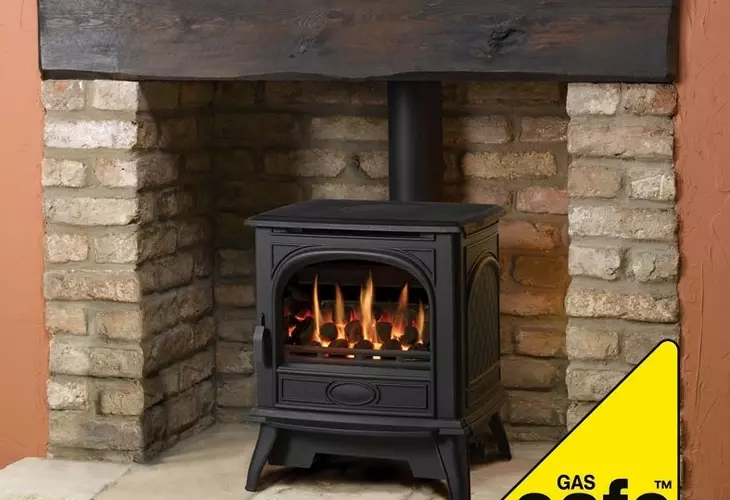 Bradley Stoves Sussex has been added to the Gas Safety Register. This means that Bradley Stoves' engineers have been checked by Gas Safe Register, the official gas registration body for the UK, and deemed to be competent when working with piped natural gas and liquefied petroleum gas (LPG).
Why should I use a Gas Safe Registered Engineer?
If you are going to have any gas work undertaken at your property make sure that you use someone who knows what they are doing. Otherwise your safety, and that of your family, may well be at risk. Choose an engineer who is registered on the Gas Safe Register. That way you will know that the engineer has been checked against rigorous requirements so that they can be registered as required by the Gas Safety (Installation and Use) Regulations 1998.
What is the Gas Safe Register?
The Gas Safe Register is run by Capita Group Plc who were awarded the contract to provide the Register by the HSE. The Register was launched on 1 April 2009 and replaced the CORGI Gas Registration scheme, that had been in place for over 17 years.
Being part of the Register gives peace of mind to homeowners and businesses who need gas work doing. Engineers have to carry a card, and can have their work looked at any time. Incidents of injury and fatality because of gas incidents have fallen dramatically over the years, primarily because of the HSE and the gas industry working towards making gas work safer.
Bradley Stoves Sussex have always had high standards of work and are pleased to be able to add this area of work to their portfolio.
Comments