Charnwood Island I Multifuel Burner on Offer!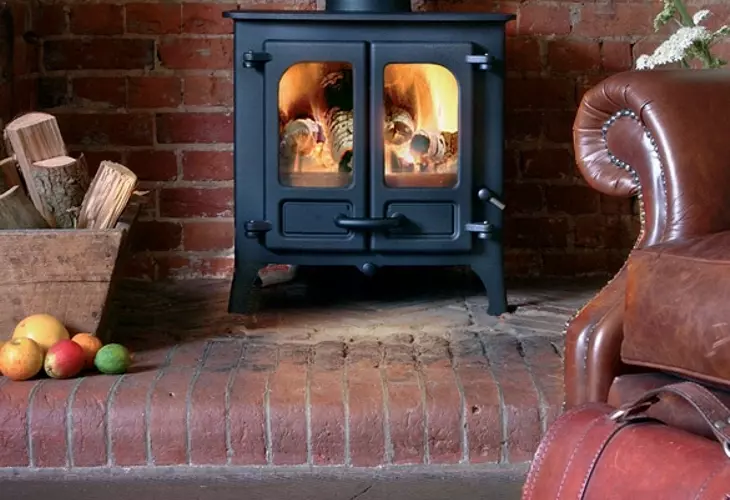 We have the black Charnwood Island 1 multifuel burner on offer at only £1,125.00! This is an outstanding price for this mulitfuel stove and is for a limited time only!
Although the weather is just beginning to warm up it is the ideal time to install a stove. Then you can be toasty with chillier evenings, and you will be ready for autumn.
So why is the Charnwood Island 1 multifuel burner such a good stove? Firstly it is British made and built to last. With Cleanburn airwash technology you will always have a stunning view of the fire, whilst keeping your room warm with its 5kW output. And at 78% efficiency the stove is fuel efficient, and looks good in most settings.
There is also the added advantage that you can burn more than just wood on the Island 1 and you will find that the fire becomes the central hub of the house during the cooler seasons. A stove becomes such gathering place and the Island 1 will be no exception.
Buy now to not be disappointed.
Comments