Charnwood C-Five Stove on Offer at £625.50!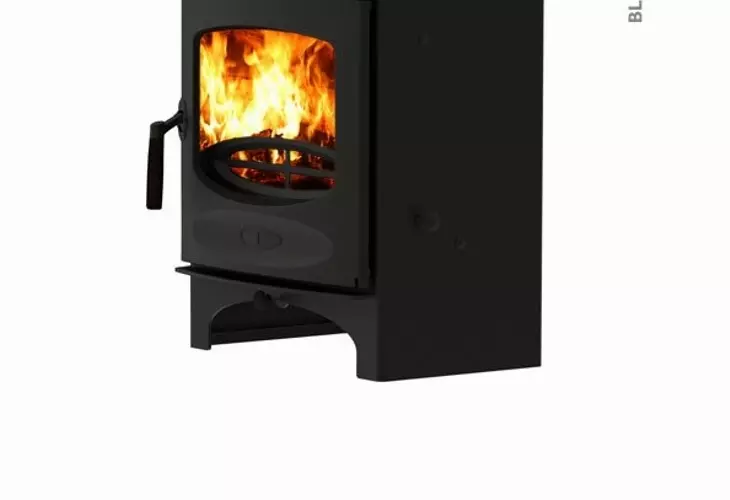 Bradley Stoves Sussex has the black Charnwood C-Five stove on offer at only £652.50 for a short time only! The Charnwood C-Five wood stove is one of the most attractive and efficient stove on the market. British made this stove would suit both a contemporary and traditional setting, and with an efficiency of 75.7% is an outstanding investment.
The beauty of the C-Five is that it gives you a superb view of the fire and will give you years of enjoyment. We are also offering this stove with a closure plate and connecting flue, so you will be saving yourself even more money!
Buy now or visit our showroom for more details.
Comments