Cast Tec Firemaster 5 Woodburning Stove only £445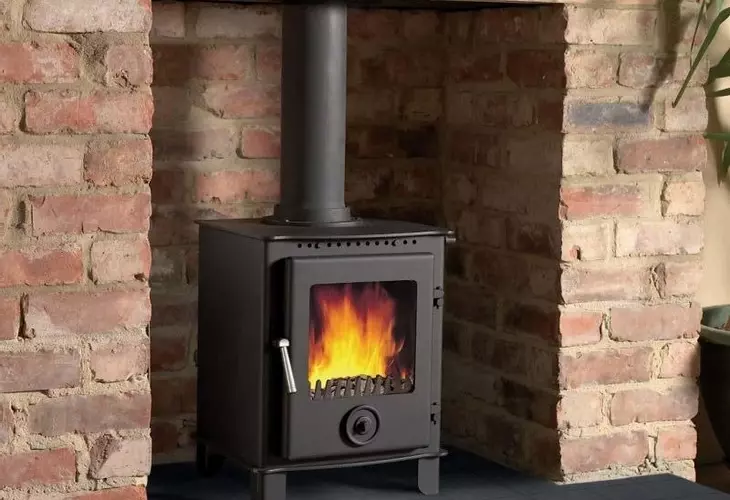 It might be snowing outside, but we are warm and cosy here at Bradley Stoves Sussex with our woodburners roaring radiating heat and cosiness. I have spent this morning trawling the net to see if the Cast Tec Firemaster 5 can be bought anywhere cheaper, but despite concerted effort this stove is definitely the cheapest around. And although it has been in the showroom, for all intents and purposes it is a new wood stove, that will look perfect in a home.
So if you are feeling a little fed up with the weather and need cheering up then this woodburner would be perfect. Superbly priced, stunningly designed and a steal at only £445.
Comments