Chimney Pots now Available from Woodburner Online Store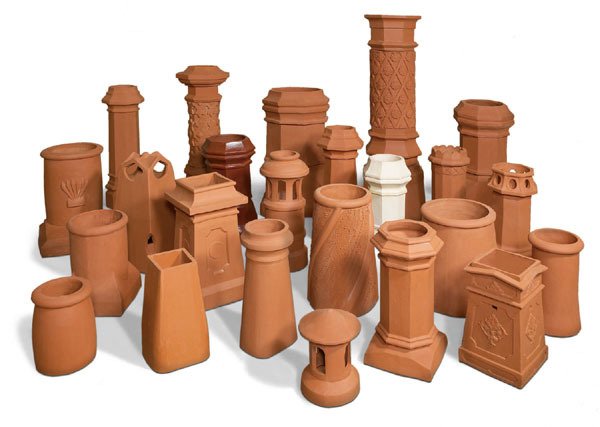 A range of chimney pots in a variety of sizes are now available from woodburners.co.uk. As experts in fitting woodburners and wood stoves we know how important the role of the flue is, and so we have included a range of chimney pots that are the type that we use when fitting our wood stoves. From Beaded Round Parallel Pots to Cannon Head Pots there are chimney pots to suit every size of flue and type of chimney.
To find out more information on our chimney products please click here.
Comments