Pizza Ovens for Sussex Gardens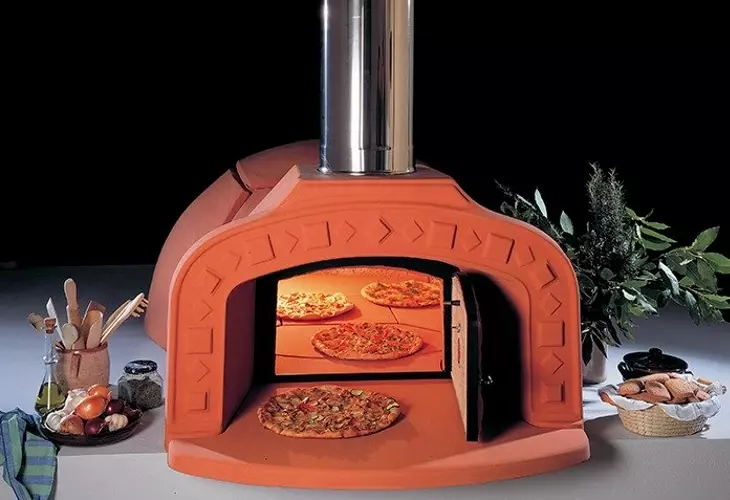 I know that it is raining at the moment here in Sussex, but it is now May and the BBQ season will soon be upon us. I was at Tesco's yesterday and saw the eager anticipation of better weather with charcoal, fire-lighters and marinated meat for sale. However, there is a new contender when it comes to al fresco dining, and that is the wood-fired pizza oven.
The garden pizza oven is firstly a great focal point, and certainly will have your friends and family chatting excitedly as they await the delights that can be cooked in it. However, it is the taste of the food that is helping this oven gain in popularity, and if the man in your life thinks that he has conquered the barbecue, then it is time to introduce him to the wood-fired pizza oven! Learning to make the perfect pizza or steak has its challenges, but once mastered you will find wood-fired convection cooking addictive bringing a whole new meaning to summer dining.
There are many different sized wood-fired ovens on the market and at Bradley Stoves Sussex we have a comprehensive range. Clay or stainless steel, table top or free standing, we have an oven that would be ideal for your garden. We are really excited about our new range of products and are looking forward to the feedback from our customers when they use them.
So in expectation of a glorious British Summer we recommend an Italian wood-fired oven to make the most of the balmy evenings.
Comments