Why Cook with a Wood-Fired Pizza Oven?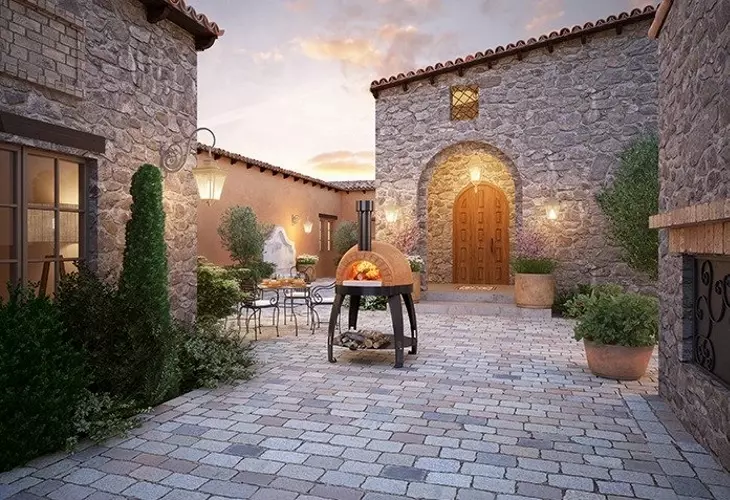 If you want to taste stunning food then the wood-fired pizza oven is for you. Once you have tasted pizza or barbecued meat from a wood fired oven then you will be a convert to authentic tasting food.
I was watching Jamie Oliver's video on how to cook pizza in the oven, and I have to admit that I was salivating by the end of it. And he makes a fantastic point, part of the joy of cooking this way is the experience. This is not instant food. You do have to wait for the wood to warm to the right temperature, and there will be the taste of wood mingled within the other tastes of the food. However, it won't be soggy and it is all about the cooking as well as the eating.
So if you enjoy cooking and the al fresco experience (although we do have a range of wood-fired ovens that work well in a kitchen), then why not treat yourself to a pizza oven? We are exhibiting at etc Homes and Gardens Show in Brighton on 26th and 27th April, but why not visit our showroom near Horsham to find out more, or view our range of pizza ovens online.
Comments