Westfire Uniq 27 Stove still only £1842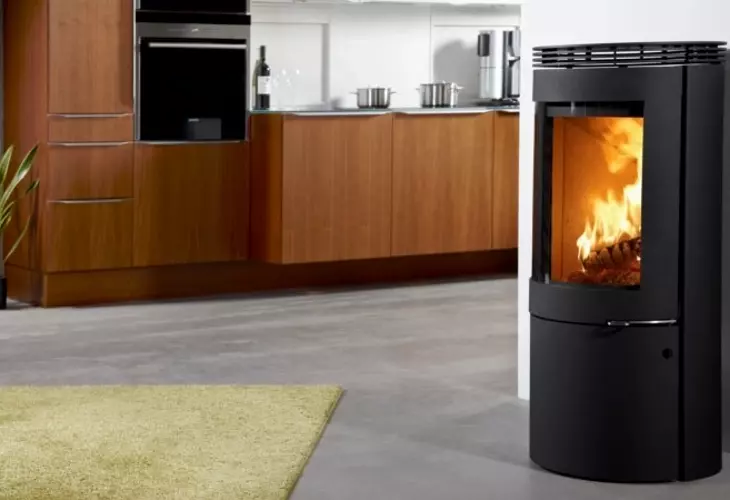 The Westfire Uniq 27 is still one of the most affordable free-standing round stoves on the market. Slim and highly efficient, the stove has a heat output of 4.4kW and with its large glass you will have a superb view of the fire.
This is an ideal stove to install in a modern home. It looks good and because it is free standing will fit in a kitchen, lounge, garden room, office or dining room. If it is your primary source of heating then the Uniq 27 needs to be in a smaller room, but if it is your secondary source of heating then you can afford to put it into a larger room.
At Bradley Stoves Sussex we have the Westfire Uniq 27 wood stove on sale for only £1842. This is a good buy and certainly will add value to your home and will help to reduce your fuel bills! You can buy this stove online today, or you can come and see us in our showroom in Slinfold, near Horsham.
Comments