Hunter Hawk Wood Stove on offer!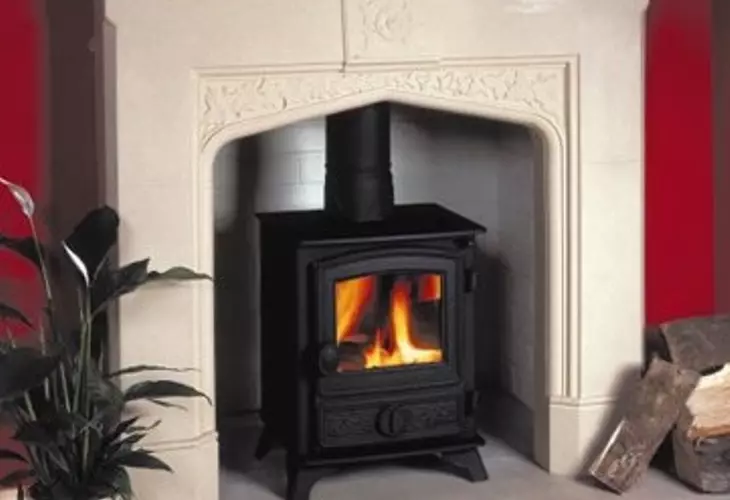 With the cost of gas and oil bills rising you may have been contemplating buying a wood stove. They are highly efficient, aesthetic and certainly will keep you warm. And currently we have a Hunter Hawk 4 woodburner that is on offer for a remarkable £468. This has been in our showroom, but it is in immaculate condition and would suit most settings.
Hunter Hawk 4 stove's produces 4kW of heat and has all the hall-marks of a superbly engineered British woodburner. It has an airwash system that will keep the glass clean and with its small size it will suit smaller size rooms. But more importantly it will cut your fuel bills and you will benefit from it year on year. Hunter stoves are built to last and you will be spoilt by cosy evenings round the fire for many years to come.
This is a one off offer so why not take advantage of it?
Comments