Cream Carron Enamel Multifuel Stove only £480!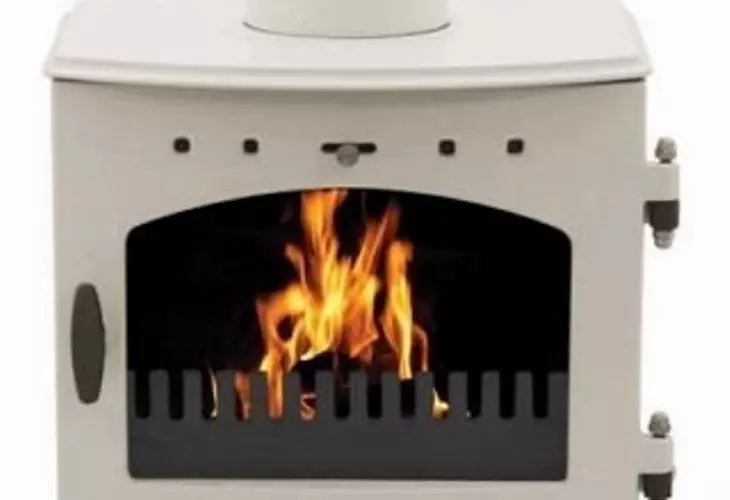 Looking on the internet today I was surprised to see what an amazing offer Bradley Stoves Sussex had on their cream Carron enamel multifuel stove. At only £480 you will be hard pressed to find it anywhere cheaper. And although this stove has been used in the showroom it is in an immaculate condition and has hardly been used, making it a fantastic bargain.
The Carron enamel multifuel stove will burn not only smokeless fuel, but wood as well. It is highly efficient, produces 4.7kW of heat and will look good in all settings. Not a large stove it had been built with longevity in mind and will give you a beautiful view of the flames because it incorporates the latest cleanburn technology.
So had you been thinking of buying a multifuel stove then this is an excellent answer. You won't find this stove any cheaper so why not take advantage of this offer and keep yourself warm this winter and for many winters to come.
Comments