The Jetmaster 60i Inset Stove Most Efficient Inset Stove On Market!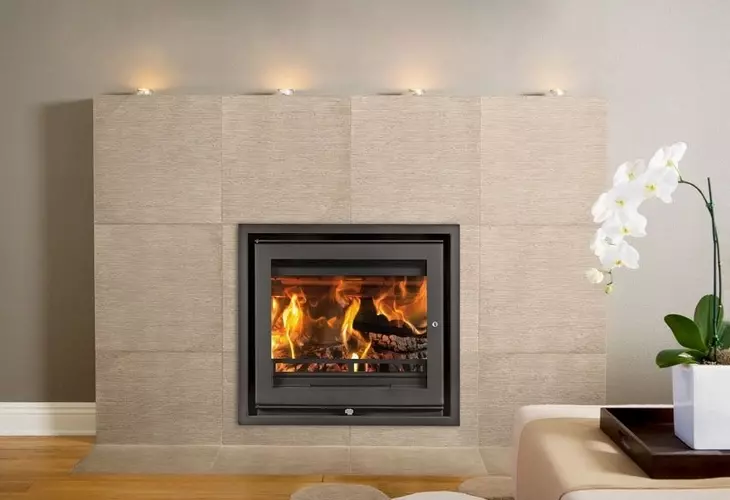 The Jetmaster 60i Inset stove is proving one of our most popular stoves this winter. And at Bradley Stoves Sussex we can understand why as the Jetmaster 60i combines stunning design and efficiency. Recently named as HETAS' second most efficient inset stove (the Jetmaster 18i was first), the stove uses its own PureBurn technology to maintain a clear view of the fire.
With a contemporary look, and superbly engineered from British built from solid steel, the Jetmaster 60i is DEFRA approved and comes with a 5 year guarantee. The stove is ideal for slightly larger rooms as it produces 7.5kW of heat and will add a strong focal point to any room. The stove is affordable at £1,594.80 and is proving popular with home owners and builders. If you want the multifuel version then do give us a call and we can give you a price for the basket.
This winter has proved mild so far, but who knows what February will bring? A woodburner not only warms a home, but the soul as it becomes the focal point for most evenings with friends, family, or enjoying time alone. As fuel prices rise a wood stove makes sense, and an inset is perfect where you are looking for clean lines and a modern feel.
Call us today for more information, or you can buy the Jetmaster 60i online.
Comments