Cleanburn Skagen Woodburner Still A Popular Stove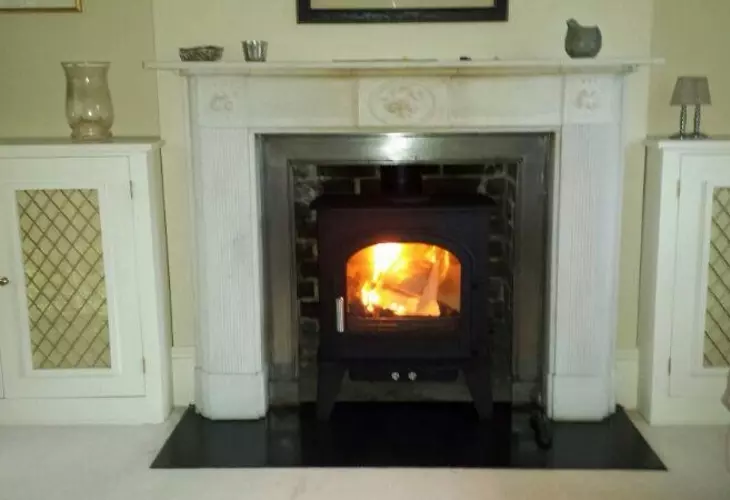 You might be wondering what is currently on trend when it comes to wood stoves. And with so many to choose from it is difficult sometimes to know which stove is best.

At Bradley Stoves Sussex we have seen the Cleanburn Skagen stoves fly off the shelf like hot cakes (well actually like hot stoves, but you get my meaning!). This is a newish stove and we liked the look of it when it first arrived in the showroom. But has become one of our most popular woodburners and is right up there with the Charnwood Country 4 and the Heta Inspire.

What makes a wood stove attractive? Well the Cleanburn Skagen certainly has good looks and feels modern even though it would fit well in a more traditional home. It is also excellently priced, which these days is of paramount importance. And the Skagen is efficient. The glass will stay clean and you'll have a glorious fire to be see without all the heat going up the chimney. The Skagen is also simple to control so that you can control the speed at which your logs burn and hence how long your fire will keep going.

This Cleanburn Skagen was fitted this week into a beautiful marble fire surround with cast iron insert. The hearth was slate, which really showed off the stove. Once the stove was fitted it really transformed the room and showed simply why this stove is one of our best sellers.

So if you are thinking of getting a woodburner then you won't go wrong with a Cleanburn Skagen and as it comes in a few models you'll be able to find the perfect stove for your home.

Comments