Green and Efficient: the Best Inset Stoves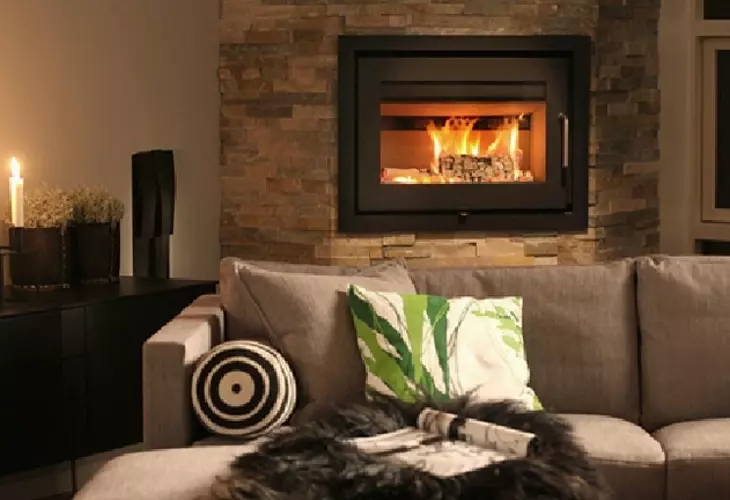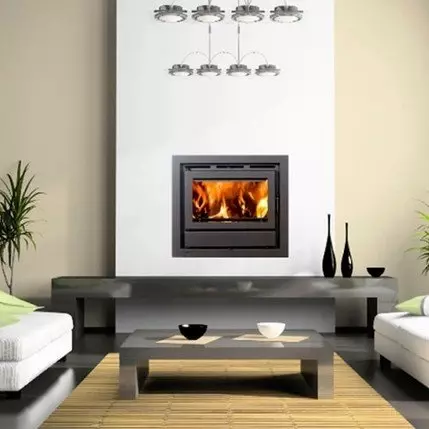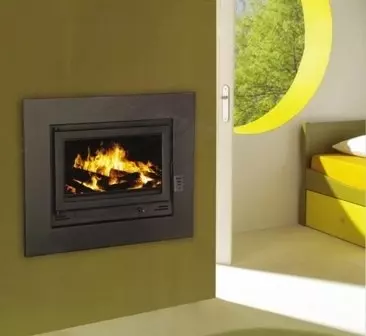 A woodburner is always a statement piece in a room, but a more modern finish doesn't have to come at the expense of efficiency. Inset stoves are a perfect example. Here are some of my favourites available here at Bradley Stoves Sussex:
The Boro 600i Inset Stove
Boasting a huge 10kW output, the Boro 600i inset stove comes in a range of options and colours, and even as a double sided stove, but what's really impressive are the features. An air wash system keeps that all important front glass panel clean, while the external riddling system is clean and easy to use - not to mention the CO2 burning technology that ensures a cleaner burn to get the most out of your fuel, leaving the Boro 600i at a respectable 78.8% efficiency. A higher performance stove at the mid-range price of £1238.40.
The Bronpi Loire Inset Stove
A little less pricey than the Boro 600i at just £904.80, the Bronpi Loire offers the same impressive 10kW output and view of the flames. This model comes in two sizes, standard and panoramic for those with a larger wall space to enjoy (the panoramic model costs an extra £120, but if you have the space, it's the best way to get the most out of that stunning front window). Although not quite as efficient as the Boro 600i at 73%, the Bronoi Loire is still ideal for heating large rooms and spaces and also has a clean glass system. If you're looking for a wood stove rather than a multi-fuel stove then this would be a good alternative to the Boro 600i.
The Morsø 5660 Inset Stove
The Morsø 5660 is the Queen of wood-burning inset stoves, if you want an inset stove with everything than this is it: pre-heated secondary air supply, removable handle, optional integrated fan? No problem. For all its complexity, the Morsø 5660 is remarkably user-friendly and well finished; the door has hidden hinges and the optional fan can have its own fan speed controller. The output is slightly lower at 6.6kW but what really appeals to me about the Morsø 5660 is its extra low smoke emissions thanks to an advanced non-catalytic combustion system. At £2296.99 the Morsø 5660 is a top-end model, but for a stove as green as your neighbours envy, it's the one to get.
Comments