Cleanburn Skagen Stove Ideal for Winter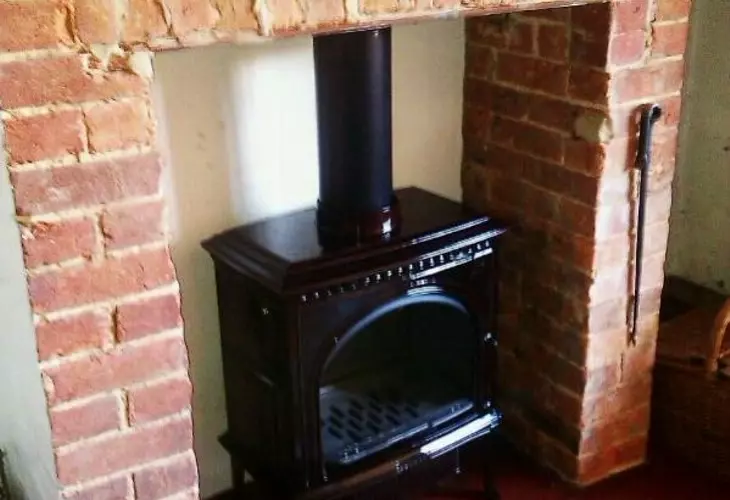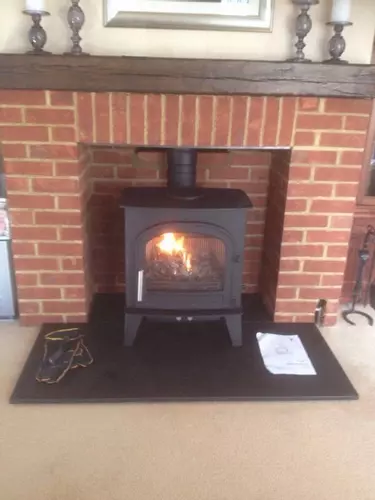 If you are looking for a DEFRA approved stove then the Cleanburn Skagen stove is ideal. This is a highly efficient clean burning stove that will look good in any situation. It produces between 6 and 9kW of heat despite being quite a small stove.
We have recently fitted one of these stoves and were very pleased with the way that it looked after the installation (as were our customers!). Cleanburn stoves are proving popular this season because of their efficiency and style. They are well built and affordable and produce a lot of heat for such a small stove. With fuel prices rising then this is a distinct advantage!
Another stove from the Cleanburn range that we fitted this week was the Sønderskoven Inset 5 stove. This produces an average of 8kW of heat and is ideal where you only have a small opening for your stove and want to create as much heat as possible. Hunter stoves are British built and the Cleanburn range are not only excellent at generating heat, but also provide an excellent view of the fire because of their cleanburn technology.
If you'd be interested in a Cleanburn stove do give us a call and we will help you to choose the ideal stove for your home.
Comments