Time to buy a Heta Inspire Multifuel Stove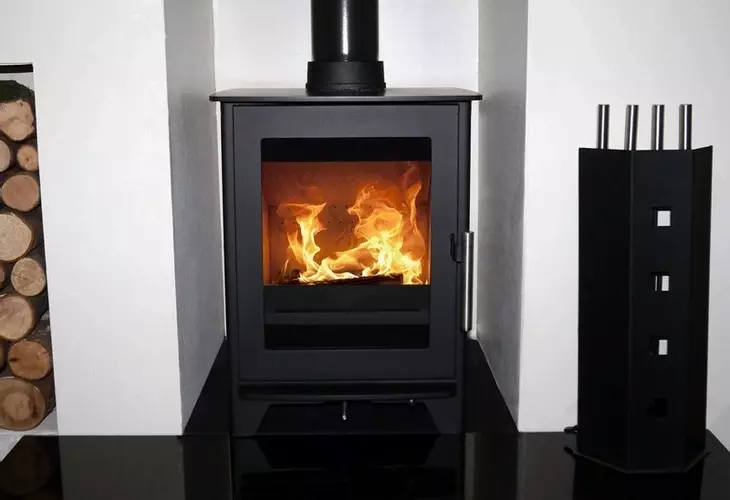 With the nights drawing in, and the summer wardrobe being packed away, it is no wonder that we are busy bees! Our Heta Inspire multifuel stoves are flying off the shelves (well being moved from the showroom!) because of their styling, efficiency and price. Other stoves are proving popular, but we are not surprised at the Inspire's success because even we looked covetously at it and wondered how we could fit one in our homes!
So what has the Inspire got that other multifuel stoves haven't? Well the new Heta Inspire stoves seem to have the edge on efficiency being 81% efficient. That means that they burn better than other stoves. They are also Defra approved, and have a 5 year guarantee. However, what we think is the main reason that they are selling so well is neat size, heat output and gorgeous design. And at under £1000 you get a well-crafted multifuel stove that will bring hours of pleasure and warmth.
Comments