Charnwood Stoves Still Proving Popular!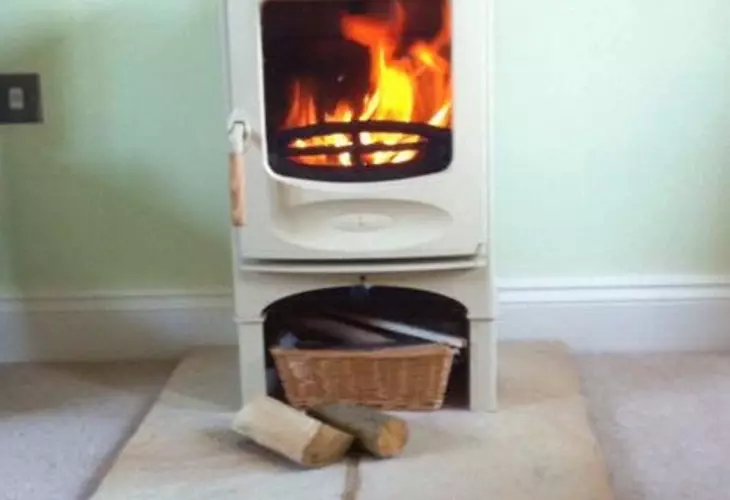 Charnwood stoves are still proving popular with our customers. Over the month we have been busy fitting several of the Charnwood range including the Charnwood C-four and the Charnwood C-five. These stoves are outstanding value for money and being British are well made. They are beautifully designed, but are not so modern that they only fit in a contemporary setting.
The Charnwood C-four comes in a range of colours, but the one that we fitted just a couple of days ago was almond and looked fantastic with an Indian stone hearth and a log store for the stand. The wooden handles on these stoves are a lovely feature and sets the stoves apart from others in their price range.
As an approved Charnwood contractor you can be confident that we will fit these stoves safely and that they will work efficiently. We have been looking at feedback on the Country range on line and it appears that some people have had problems with their stoves, but this really is down to the fitting. If you want to make the most of your woodburner, and ensure that you are maximising your investment, then having it fitted by contractors who are approved is the way forward. Not only will we be able to ensure that everything is in the right place, but you can also guarantee that we will choose the right flue for you and give you advice on what size stove is right for your room (although our new online calculator can also do that for you).
So do check out our range of Charnwood stoves, or come and see us at our showroom in Slinfold near Horsham, West Sussex where you can see a range of the woodburners and multifuel stoves that we sell.
Comments