Charnwood Country 8 Stove - Only £810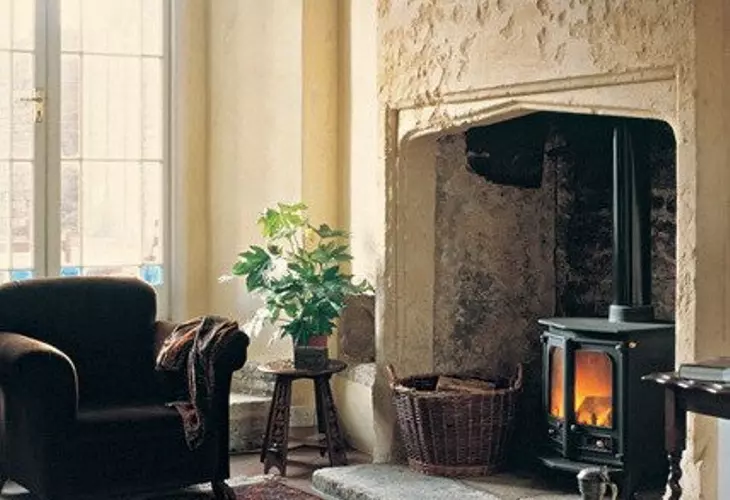 If you are looking for a well made stove that has an output of up to 8kW, then the Charnwood Country 8 Stove is the answer. British made, beautifully designed, highly efficient (79.9%), and perfect for any style house this Charnwood Country 8 Stove is a bargain at only £810!
The Charnwood Country 8 Stove that is on offer is an ex-demo stove that is in mint condition. The stove has never been fired and is as good as any that we have in the warehouse.
So what does the Charnwood Country 8 Stove offer?
A Cleanburn "airwash" system that ensures the glass stays clean, and reduces emissions.
A British constructed plate steel stove with a brick lined firebox.
The ability to burn logs up to 380mm (15").
A V-front that provides a good view of fire from all angles in your room.
What is the technical specification of the Stove?
An output: 1-8KW
A Flue Diameter (mm): 150mm Top & Rear
Height: 614mm
Width: 526mm
Depth: 508mm
Efficiency: 79.8%
Weight: 105kg
We would recommend that you hurry to buy this outstanding bargain before someone else does! Either buy online, or visit our showroom near Horsham, West Sussex.
Comments