Charnwood Country 6 Stove Wood Stove on Offer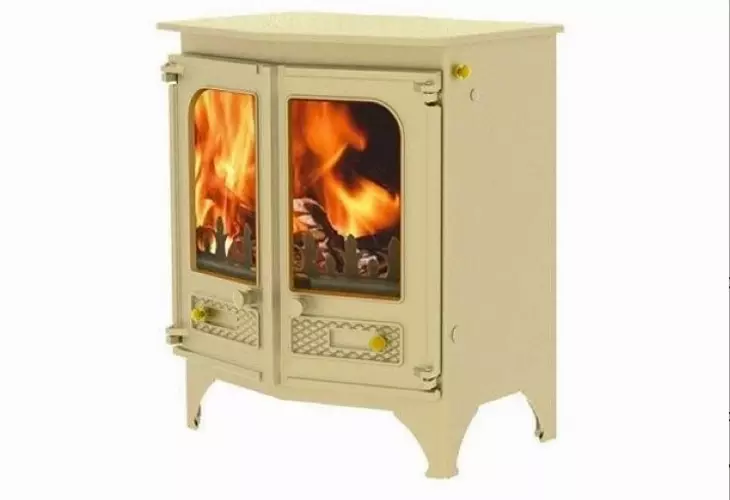 The Charnwood Country 6 wood stove is on offer at Bradley Stoves Sussex for only £744.04! This stunning almond stove has been in our showroom, but having never been fired is in mint condition! This is a one off offer, with a price that is unrivalled!
The Charnwood Country 6 stove is exceptionally efficient at 80.5% and with a nominal heat output of 6kW would suit a medium sized room. With Charnwood's Airwash system this stove will give you the enjoyment of an open fire while warming up your room, and keeping you toasty all evening.
The Country 6 woodburners are very popular because of their aesthetic design, guarantee, and efficiency. As approved suppliers of Charnwood this stove comes with a guarantee and will give you years of enjoyment.
And if you are looking to have the stove installed then Bradley Stoves Sussex can help you. We are expert installers of wood and multi-fuel stoves, and will ensure that your Charnwood stove is fitted safely. Over the years we have seen stoves that have been fitted by builders, or other tradespeople, that put occupants at risk. So please ask us about installation so that you can have peace of mind when you have your stove fitted.
We have a range of ex-demo stoves, so please feel to browse, or call into our showroom near Horsham to see what stove would meet your needs.
Comments