Norpeis stoves: No ordinary woodburner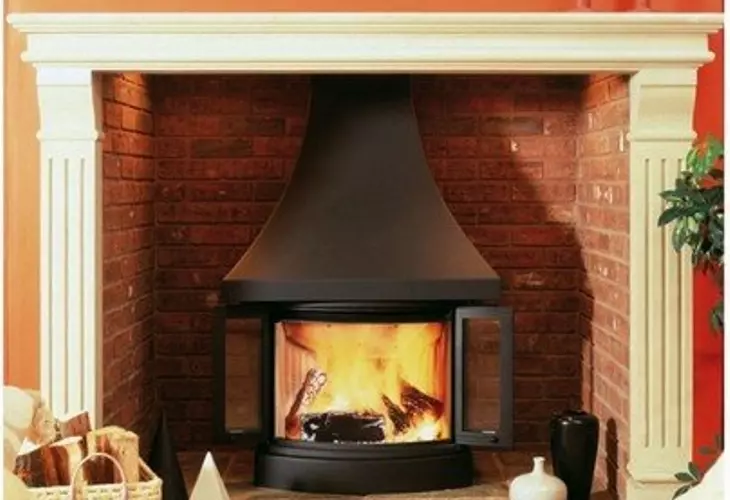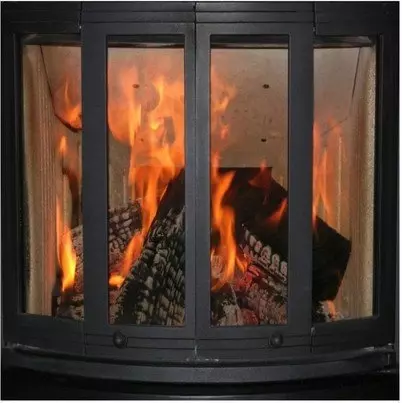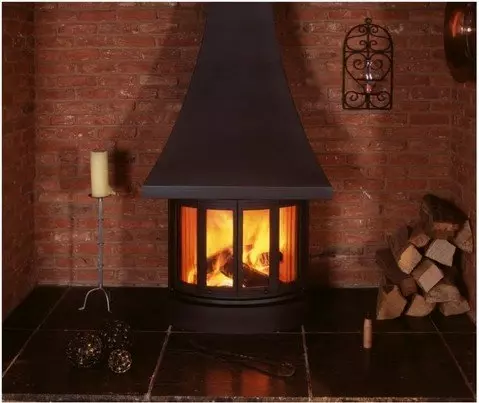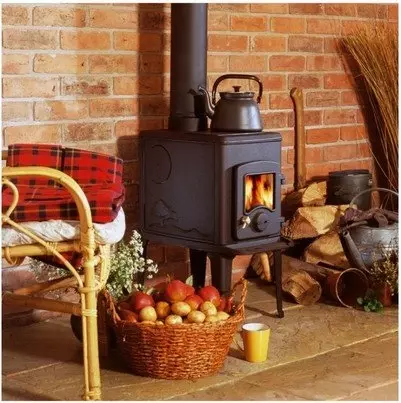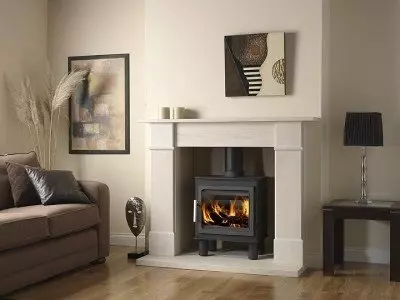 Nordpeis are known for their innovative ability to get that special woodburner charm just right, combining character with adaptable design. From old favourites to new woodburners on the block, find the very best of Nordpeis stoves at Bradley Stoves Sussex.
N22 and N25 Woodburning Stoves
The N22 and N25 are Nordpeis bestselling stoves and with their beautifully shaped cast iron fronts and clever solutions it's easy to see why. The N22 and N25 are ideal for an inglenook fireplace, but if you have room, the option of a sweeping curved canopy is a great touch to finish off that traditional feel.
The lovely addition of concertina doors allows you to enjoy and open fire when you want it without sacrificing on efficiency when you want a closed fire. Closed doors don't mean an obscure view however, the N22 and N25 are both fitted with Nordpeis' features of air-washed glass and secondary combustion ensures a clean burn with minimal waste.
The N22 is the smaller model with an output of 8kW at £1,249. The larger and more popular model is the N25 at a snug 12kW and £1,549. The model that will suit your home depends on the room size, but either way, these Nordpeis stoves will be a beautiful addition.
From the large N25, we come to the compact and elegant Orion stove. At 4kW, this stove is primarily designed for smaller rooms, but that hasn't stopped Nordpeis from squeezing as much detail and care into it as the N22 and N25 stoves.
The Orion stove is a wood burner that wants to be a piece of art. The long legs, bronze handle and a decorative design on one side of the stove are testament to Nordpeis' appreciation of how stoves work as centrepieces and features in a room.
The Orion isn't just a pretty stove though, the nifty addition of an integral hot plate allows you to use the Orion for simmering a casserole, or even a kettle should the power go out. Simply pop a pot on the top for an authentic country feel.
Not only is the Orion is useful and charming, it's small size means it requires no extra ventilation other than it's own top and side flues. Orion is available at just £678.
The newest addition to Norpeis family, the Bergen woodburning stove is a wonderful blend of traditional and modern with its charming character and clean burning technology.
Nordpeis seem to have created a stove that would fit in anywhere. The body is cast iron and steel to pick up a period or contemporary style, the legs are adjustable to the perfect height and the mid-range output of 5kW suits average room sizes. But then Nordpeis couldn't resist adding plush finishes like a ventilated steel satin chromed handle and lining the firebox with Thermotte to keep the inside even cleaner. All in all, the Bergen looks set to keep pace with its predecessors and comes in at just £1099.
These are just our favourites, find more Norpeis stoves and woodburners here at Bradley Stoves Sussex.
Comments