Wood Stove with Efficiency and Value: Introducing the Woodwarm Foxfire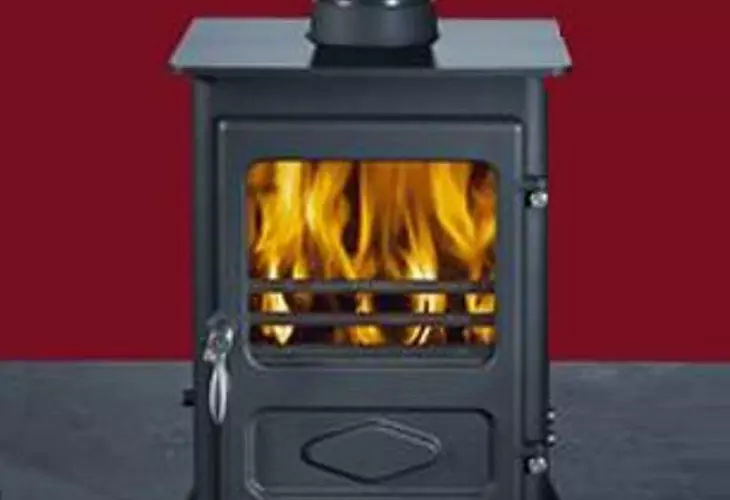 If you are looking for a highly efficient, superbly manufactured and affordable wood stove then Woodwarm's Foxfire is for you!
The Foxfire stove is just what you would expect from this British manufacturer. As always superbly manufactured, highly efficient, and with the latest cleanwash technology so that you will enjoy the flickering flames day after day. But, what Woodwarm has managed to achieve is a stove that feeds ducted air directly into the stove, making it ideal for anyone looking for energy efficiency and certainly will keep you warmer for longer.
It has the look that you have come to expect from Woodwarm. Clean lines, modern handle and a stove that would look good in either a traditional or modern home. And of course the Foxfire is excellent value at just over £1000 and will keep you toasty all through winter. What's more you'll find that leaving the door of the room where you've installed your stove open the heat will radiate through the house. I can vouch for this because our central heating rarely comes on as our Woodwarm stove keeps the house so warm and cosy.
We expect this stove to sell well because there are few woodburners on the market that can match its efficiency at such an excellent price.
Comments