Woodburners, Pizza Ovens & BBQs at the South of England Show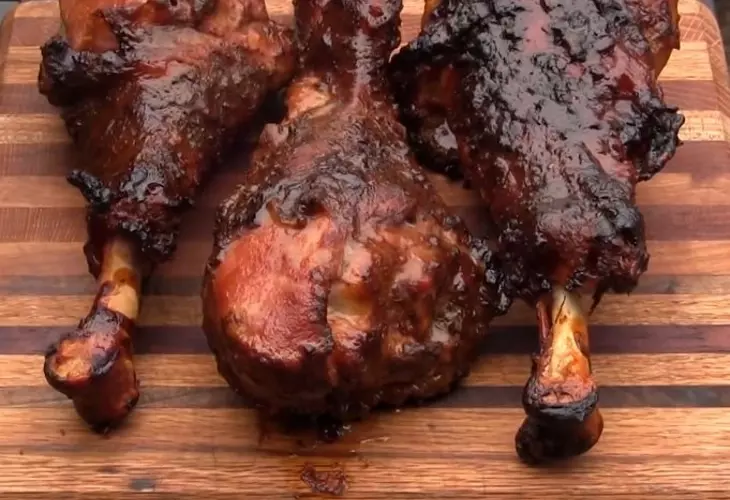 I know that it's raining outside, but that's all the more reason to turn your thoughts to summer! I'm imaging barbeques with family and friends, and long balmy evenings eating pizza al fresco with chilled white wine.
And if you want to find out just how exciting a BBQ can be then you must pop down to the South of England Show to see barbecue cooking at its very best! You'll find the Kamado Joe in action and will be blown away by what you can conjure up on it! Forget hot dogs and burgers, with the Kamado Joe you can cook succulent steaks that melt in your mouth, honey smoked turkey legs that tantalise and delight, and creamy cheesecake that is fluffy and light
We'll be busy cooking throughout the event to let you sample just how good our BBQs and pizza ovens are. We'll also be able to show you how versatile a barbecue can be and give you suggestions on how to whip up culinary delights that will amaze and surprise your friends.
As the weather is not looking too good this weekend then Bradley Stoves Sussex's stand is the ideal place to head to as you'll find a warm welcome and warm food to cheer you up. We'll be at block 33 site D from Thursday through to Saturday, and look forward to saying hello.
Comments