Stûv Stoves Beautiful and Efficient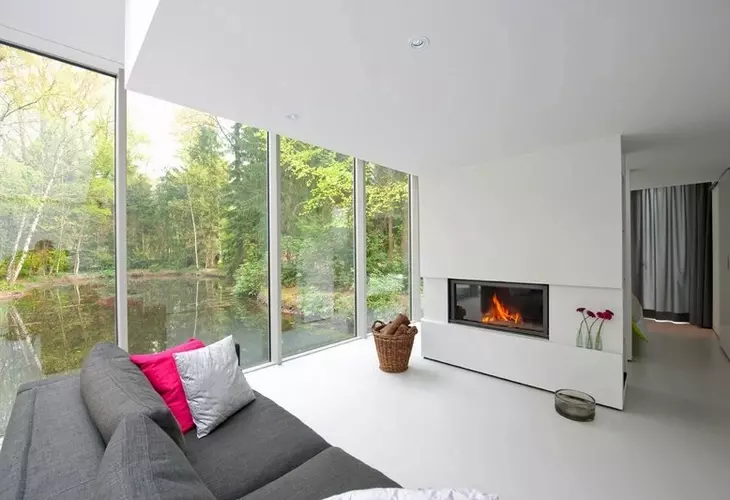 If you are looking to transform your home then a woodburner from Stûv is a great solution. What Stûv have managed to do is combine efficiency with elegance. Their stoves are among the most efficient on the market and possibly the most stunning. And we appreciate that they are not the cheapest wood stove available, but the Stûv stove is built to last, and comes with a guarantee of 5 years.
With a Stûv stove there is the wow factor. Whether you opt for the Stûv 16 insert, the Stûv 21 double-faced stove with retractable doors, or the Stûv 30 free standing woodburner, you will have a stove that gives a strong focal point to your room. And if you buy from Bradley Stoves we will help you to install the stove in an efficient and safe way, even rebuilding an area if needed.
With efficiencies ranging from 72% to 84% and stoves that can output 7kW and even 27kW there is a Stûv stove for everyone. Many of Stûv's stoves are designed to integrate with the brickwork so that the fire appears to be sitting in the middle of the wall! And if you are looking for something incredibly contemporary then these Flemish stoves are the answer.
So why not view our range of Stûv stoves or come and see us in Horsham to see Stûv stoves in action!

Comments