Hunter Hawk 4 Stove Only £486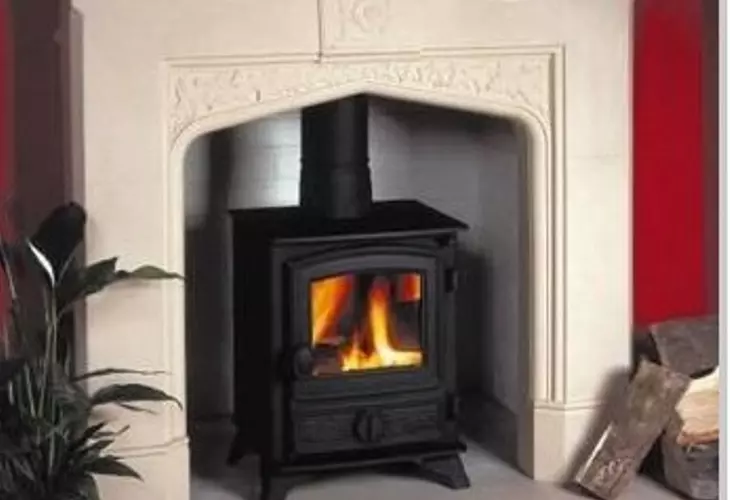 The Hunter Hawk 4 woodburner is a beautiful piece of British engineering. With a 4kW output, 72.8% efficiency, and cleanburn technology this stove will transform your home.
How much does this Hunter Hawk 4 wood stove cost?
This stove normally retails at £679.00, but we have an ex-demo stove on offer at only £468.00! This stove is in immaculate condition and is a real bargain. You will have all the advantages of a brand new Hunter Hawk 4 stove at a fraction of the cost, which is why we expect this stove to sell soon!
The stove looks good too and would suit a traditional or even more modern setting. And being a Hunter stove you are guaranteed that the stove will last and perform well. Measuring just 553mm (h) x 390mm (w) x 342mm (d) the Hunter Hawk 4 is ideal for the smaller room, needing only a small space to fit it.
Is it sensible to buy an ex-demostration stove?
There is no reason not to buy an ex-demo stove. They are in mint condition, often have not even been fired, and even when they have they are in mint condition so no one would know that they had been used when you have it installed. Today's woodburners and multifuel stoves are designed to keep the glass clean so our ex-demo stoves really do look like new, and it is an ideal way to buy a stove that is ideal for you at a great price.
So check out our Hunter Hawk 4 wood stove online or pop in to our showroom to take a look. Please call first though because our offer stoves sell really quickly!
Comments