Cooking up a Treat at South of England Show!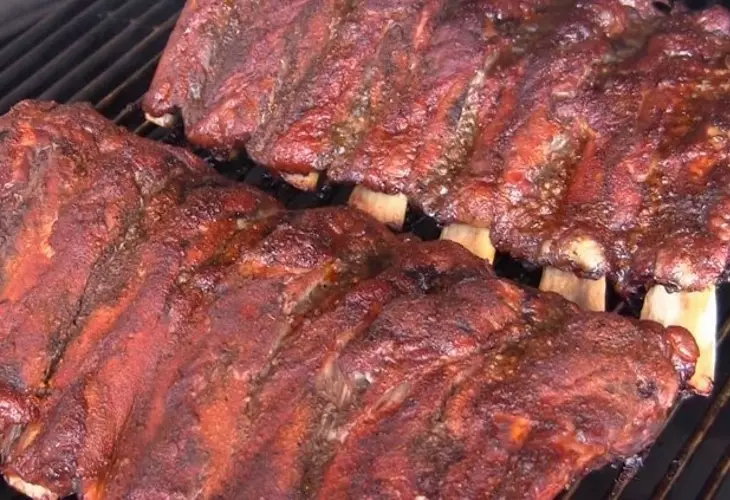 In early June, the South of England showground comes to life as the show gets under way. In my early 20's I worked for the local council and so was fortunate enough to visit the show. I loved the sights and sounds of the various exhibitors offering a variety of tempting fayre and innovative products.
So I am really excited that this year Bradley Stoves will be tantalising your taste buds with delicious foods cooked on their pizza oven and Kamado Joe barbecue. Bradley Stoves' owner, Steve O'Reilly, will be bringing in a professional chef (don't worry Steve won't be cooking!) to show what can be achieved on the Ciao Five Minuti pizza oven and the medium and large Kamado Joe barbecues.
There will also be the Bradley Smoke on show and you will be amazed at how scrummy smoked food tastes. There is rumour of chicken cooked in guiness, and traditional Italian pizza, but it is worth checking out the stand at block 33 site D.
Al fresco dining has become more fashionable of late. Its popularity has increased due to celebrity chefs such as Jamie Oliver. However, if you had any doubt that cooking outdoors was not worth the effort then Bradley Stoves' stand will quickly dispel any uncertainty. And who knows, you might even be tempted to buy a pizza oven or a BBQ!
Comments