Boru double sided inset stove is ideal when you've only one chimney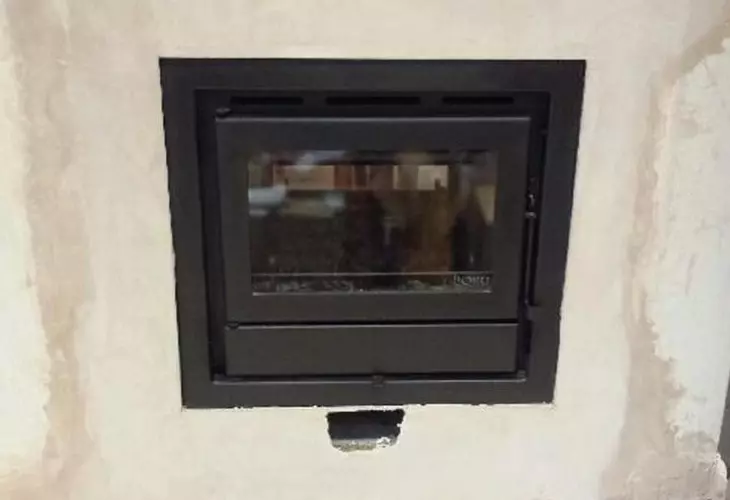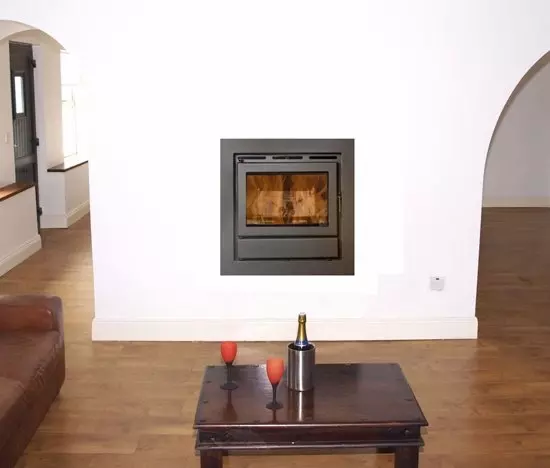 At Bradley Stoves we have ignored the heat and have been busy fitting stoves. This Boru double sided 600 inset stove was fitted last week and will look amazing once the room vent is in and the wall is painted.

The Boru double sided inset is a highly versatile stove which is highly efficient. Producing 10kW of heat this stove is guaranteed to keep you toasty in the cooler evenings. The modern air wash system keeps the glass clean and the stove is ideal when you wish to make use of a single chimney, but heat two rooms!

For more information on this stove and other double sided woodburners why not call us today or visit our showroom at Slinfold near Horsham.

Comments