Time to install a Wood Stove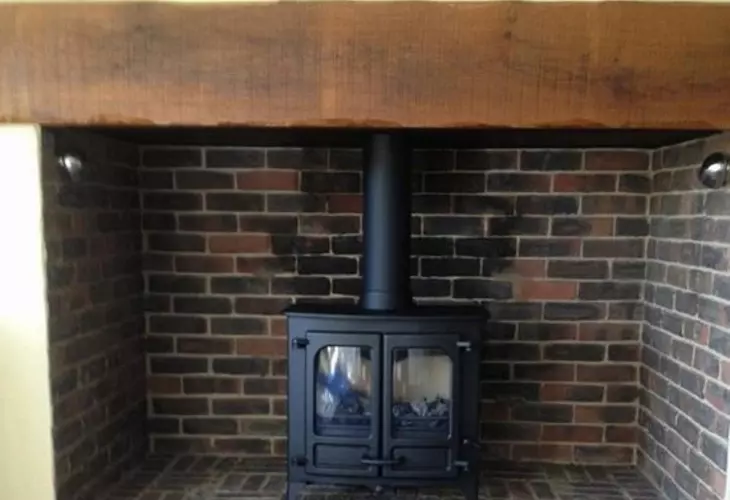 The glorious summer weather continues, but with the cooler nights drawing near it's time to think about installing a wood stove.
We have been very busy these past few months making dreams into reality by installing stoves all over the south. From an inspiring Charnwood Island 2 stove to a stunning Jetmaster 60i insert stove, the boys have been busy building fireplaces, flues and fitting stoves.
With the price of fuel looking as if it will rise again, and the exciting ambience that a wood stove engenders then it is no wonder that woodburners are popular. They are an excellent way to supplement your heating, and add drama to any room. There is of course an initial outlay to buy the stove and install it, but a woodburner certainly provides a superb focal point for any room, and is far more efficient than the open fire.
If you would like to have a stove installed by this winter why not give us a call and see how we can help to transform your home and the long dark winter evenings.
Comments