Jetmaster Low Profile Stoves now on sale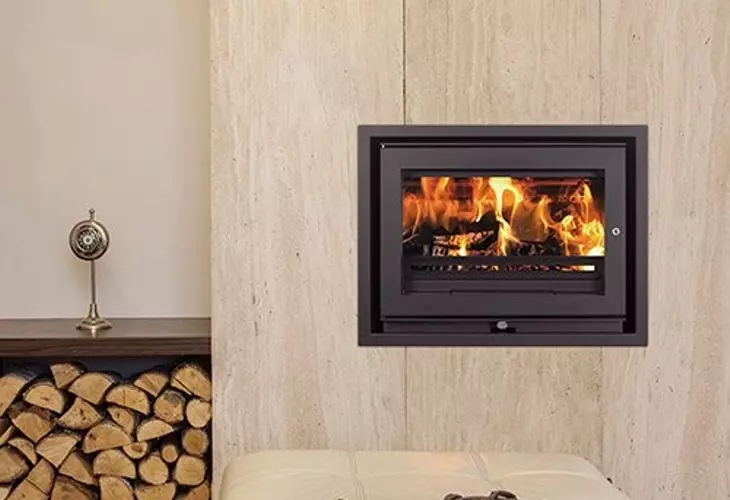 Jetmaster's stunning low profile stoves are now available from Bradley Stoves Sussex. These gorgeous stoves are ideal for the modern home and would give any room the wow factor.
With a large window the Jetmaster 60I or 70I low inset stoves will produce heat at 7.5 and 8.5kW respectively. Highly efficient and with an outstanding view of the fire, the Jetmaster will not disappoint. Modern PureBurn technology prevents the glass from becoming sooty, and you will find watching the flames calming and hypnotic. Defra approved a Jetmaster stove is one of the most environmentally friendly stove on the market and will improve the energy efficiency rating of your home.
So if you are looking for a modern stove for this winter call us and see how the Jetmaster low inset stoves can radically transform your home.
Comments