Installation of Charnwood Island 1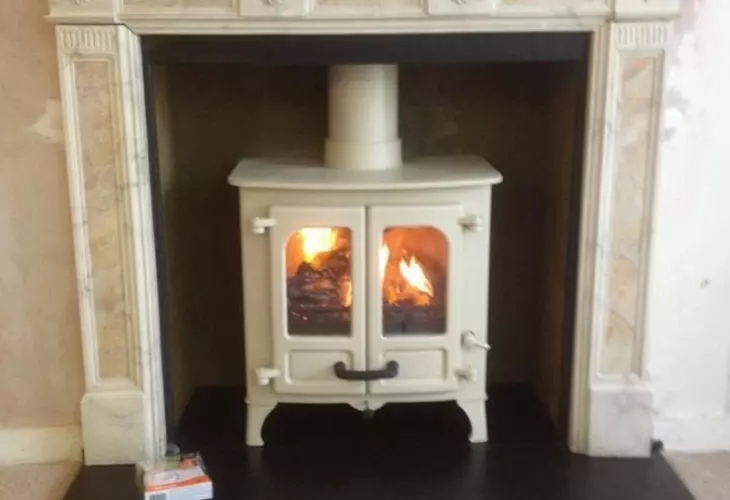 The Charnwood Island 1 can transform a home, not just because of its looks, but because it can produce up to 6kW in heat. This Charnwood Island 1 stove in almond was fitted by Bradley Stoves Sussex over a weekend and made the room more modern.
Originally the fireplace had slips and a header, along with a marble hearth. We removed fireplace, widened and raised the opening, rendered the internal walls and fitted a new hearth. We matched the slips and header, and re-fitted the marble surround. The chimney was then lined with a class one liner, and the stove was fitted with matching flue and commissioned. The Charnwood Island 1 works really well with the fireplace and we were pleased with the job, as was our customer who wrote very appreciative comments following the end of the job.

Often our stoves can work well in existing situation, so why not give us a call to see how we can help you.

Comments