Heta Inspire Multifuel Stoves now available!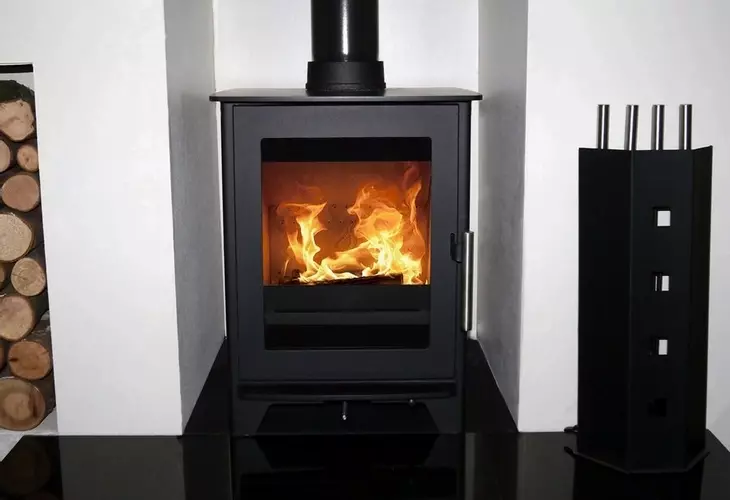 The exciting new Heta Inspire multifuel stoves have arrived at Bradley Stoves Sussex! We have the Inspire 40 and the Inspire 45 now available and we are really excited by them.
The Heta Inspire stoves from Pevex have been cleanly designed, with efficiency and aesthetics being paramount. At 80% efficiency and a 4.5kW output the stoves are clean burning and simple to control. Made from cast iron the stoves come with a 5 year guarantee and will be given DEFRA approval in Autumn this year.
This type of stove works well in smaller rooms as primary or secondary heating, and because the stove has a modern design, but is still fairly traditional in its styling it would work in both traditional and contemporary settings. The Heta Inspire range is also affordable and so would make the perfect addition to any home, making the cooler evenings enjoyable.
For more information take a closer look at the Heta Inspire range or visit our showroom in Horsham.
Comments