Log Storage now Available from Bradley Stoves Sussex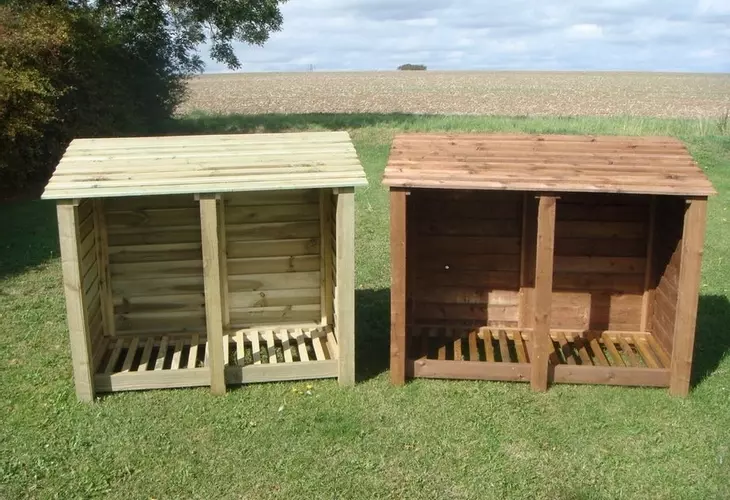 Keeping your logs dry before you put them on your wood stove or fire is essential to ensure that they not only burn efficiently, but that your chimney flue doesn't suffer from unnecessary sooty deposits.
Bradley Stoves Sussex are pleased to announce their new range of wood stores for all sizes of gardens. Made from heavy duty timber these log storage units will keep your wood dry and ready to be burnt whenever you need logs. The log stores have all been pressure treated to keep them free from rot and fugal attack and should last a good 15 years! They look good and would be an excellent addition to any garden by keeping your wood pile neat, tidy and safe. Starting from only £222 and coming in either rustic brown, or a pale green these are a must for any stove or fireplace owner.
These wood stores can be bought online as well, so if you are wondering how to keep your logs dry this winter then this is the ideal solution.
Comments