Stûv 22 Wood Stove Will Transform Your Home!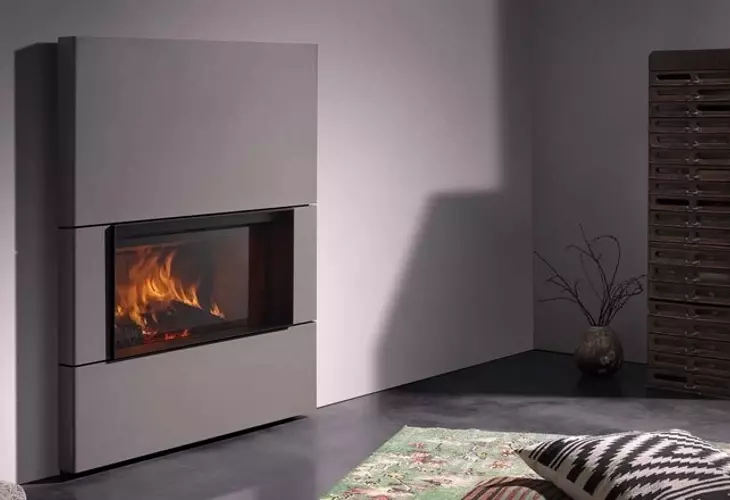 If you love open fires, but don't want to compromise the efficiency of a wood stove then the Stûv 22 is for you. The view of the fire is mesmerising, but with a heat output of between 5kW to 16kW you will warm up even a large room.
This is such a statement stove with with Stûv's stunning integrated choice of patented frames the wall appears to disappear into the fire. And although we would agree that this stove needs a more modern room to be installed in, the end result will transform your home. The Stûv 22 is 80% efficient and with a choice of frames can be customised to suit your interior.
At Bradley Stoves Sussex the Stûv 22 is proving very popular. As improved suppliers and fitters of Stûv stoves you will be guaranteed the best service, which is essential as this stove needs to be installed properly for maximum impact. Call now and enjoy the pleasure of an open fire with the benefits of a stove.
Comments