Installing the Stuv 30 Wood Stove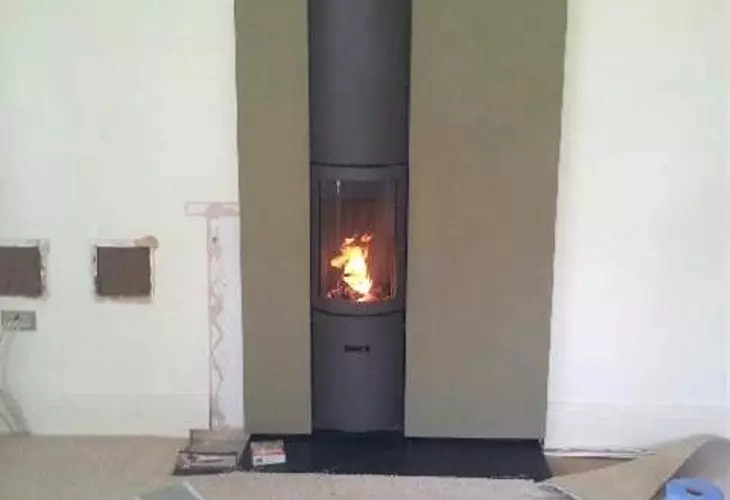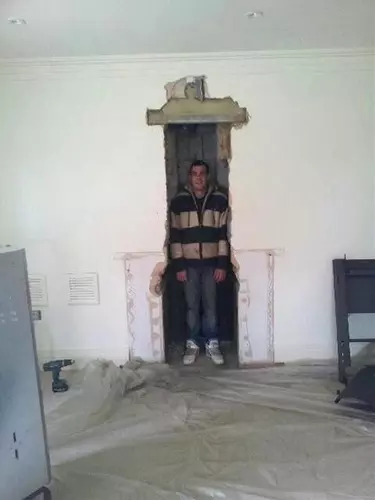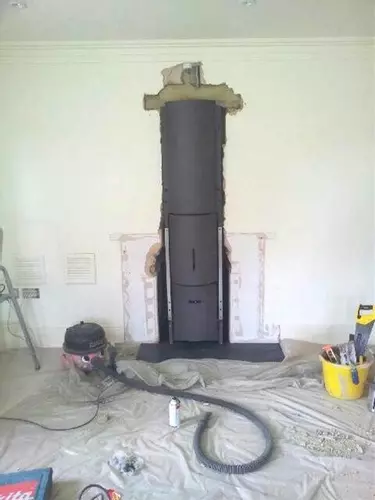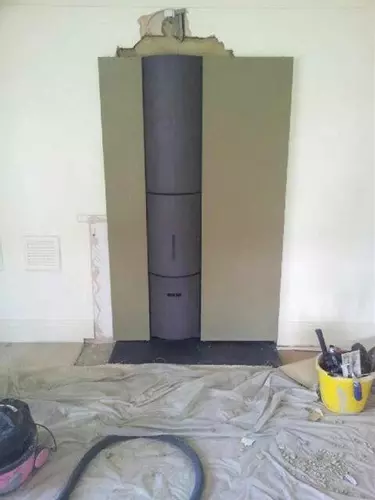 The boys have been busy during the past couple of weeks installing wood stoves all over the South of England. Last week one of our teams put in a Stuv 30 wood stove with a green facade.

The job involved creating the area for the stove to be placed in, installing a flue liner, fitting the Stuv 30 stove and installing the Stuv facia that comes with the fire. The flue liner was installed through chimney, and we connected the flue liner to the stove and to the cowling at the end. The stove has an external air lot which brings in combustion air from outside directly to the stove meaning that there is no cold air in the room. All the flue is hidden making this an extremely neat stove.

This client chose a green facade to surround the Stuv 30, but these come in numerous colours to suit any colour scheme.
The Stuv 30 is an excellent stove because it can be left to burn overnight with the door closed, but can also be used as a traditional woodburner as well as an open fire when the door is open. It is also an extremely efficient stove that makes a profound statement in any room and certainly will be the focal point!
If you would like more information on this stove or any other Stuv please call us and we are happy to help.
Comments