Making a Focal Point with a Charnwood Stove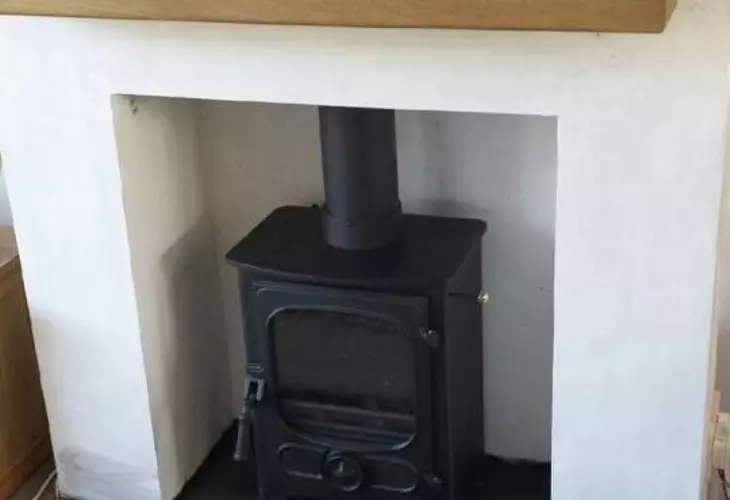 We have installed this beautiful Charnwood Country 4 Stove this week and are very pleased with the outcome. What it shows clearly is that with the right stove a room becomes transformed and will add value to your home.
I know this from personal experience having revolutionised my 1960's lounge to a place of solace when Bradley Stoves Sussex put in our wood stove. Not only was the woodburner beautiful, but the boys built a new chimney breast and granite hearth, not too dissimilar to the one in this article. Watching the flickering flames whilst curled up on the sofa never ceases to bring enjoyment, and I have been grateful for these dull cold May evenings because we can still use the stove.
If you want to upgrade your home simply then it is worth investing in a woodburner.
Comments