Renting a Kamado Joe Will Transform Your Event!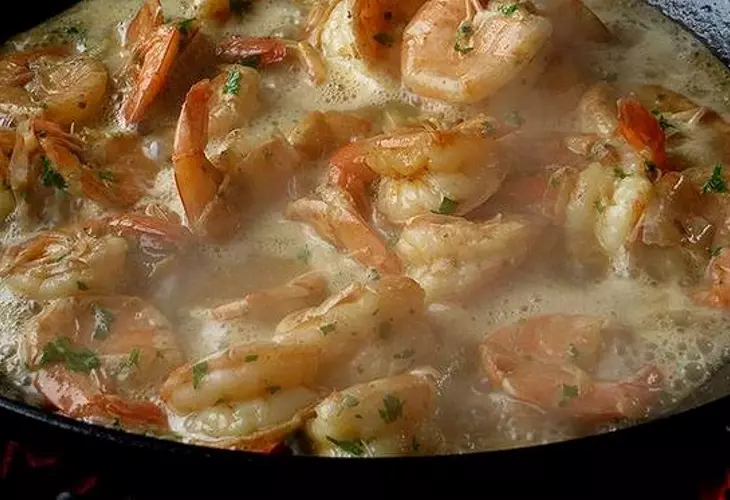 Maybe, like me, you're bored with vol au vents and coronation chicken. And you're wondering what you can rustle up that is not only different, but will transform your event from just another occasion to a long lasting memory?
Well The Horsham Outdoor Cook Centre is on hand to help you! We've a range of Kamado Joes to rent for a weekend, and with the ability to cook some amazing things on these grills you will not only have fun, but will be able to create tantalising food for your guests to enjoy!
So what is a Kamado Joe?
A Kamado Joe is not really a barbecue, although it is outstanding at producing succulent barbecued food. Its cylindrical shape allows heat to circulate whilst keeping food moist, and its different areas means that you can cook a number of things at the same time.
What can I cook on a Kamado Joe?
Most things, and they will taste outstanding. MasterChef Steve Edwards spent a day recently at our sister business, The Horsham Outdoor Cook Centre, creating treats for our visitors, and we were blown away by the quality of the food served. However, even if you are not a professional chef you will be able to cook a stunning array of food such as shrimp scampi, seared fish, burgers, pulled pork, ribs, chicken wings, apple pie, macaroni cheese, pizza, lasagne, bread, stuffed peppers, and even hot cross buns!! We've some great recipes here, and if you need more ideas the Kamado Joe manufacturers have a series of videos that give a step to step guide to creating stunning food for your guests and family.
So if you've a special weekend coming up that needs something different, and you want an easy way to impress then the Kamado Joe is the ideal option. From only £75 to rent we've a Kamado Joe to suit your every need. Give us a call on 01403 791808 and let's see how we can help you.
Comments