How Often Should I Sweep My Chimney?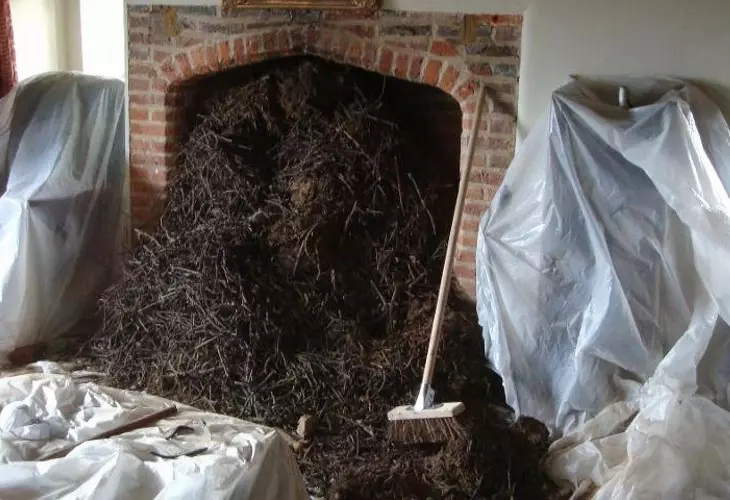 With spring in the air and the evenings getting warmer it will soon be time to think about having your chimney swept. A chimney should be swept at least once a year, but if you are burning for long periods then we would recommend that you sweep it at least twice. The condition of your chimney will relate to the wood that you are burning, so always ensure that is well seasoned.
Make sure that you employ a reputable chimney sweep because he will be able to advise you if you have any tar building up, or if you have had any chimney fires. You should also keep an eye on your rope seals to ensure that you are not getting a build up of soot in those areas.
If you don't keep your chimney swept you might end up with a chimney fire, as the guys in this picture might have had had they not had their chimney swept!
Comments