Oranier Amos 150 Stove only £2,629.99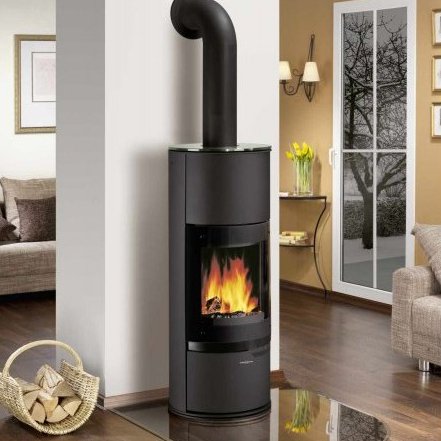 The Oranier Amos 150 wood stove is now available from Bradley Stoves Sussex for only £2629.99 an amazing saving off the recommended retail price. This beautiful tall slimline stove has been on display in our showroom, but is in perfect working condition and would look stunning in any home.
This particular model of the Oranier Amos 150 stove has a glass top and is particularly striking. With a heat output of 6kW the Amos 150 is extremely efficient and because of its shape would work well against a smaller wall. The stove has been manufactured with a large glass window so that you can enjoy the pattern of the dancing flames and will keep a room warm several hours after the fire has finished.
It is unusual for the Oranier Amos 150 stove to be at this price so why not take up this one off offer.
Comments