Stuv 30 Insert Stove only £3000!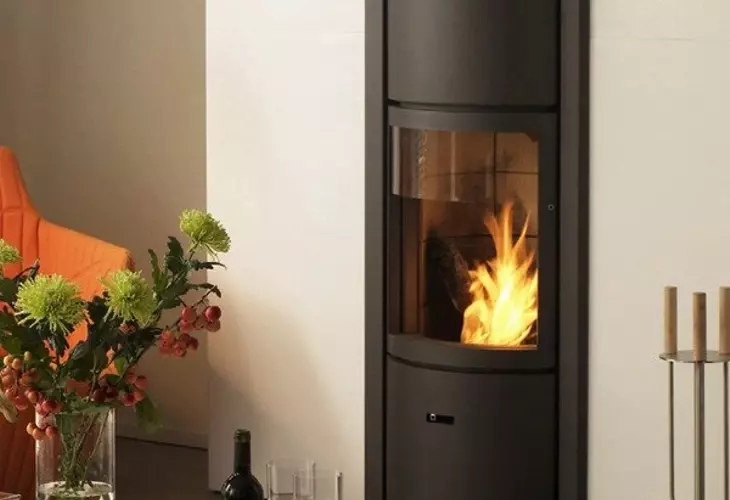 Bradley Stoves Sussex has a Stûv 30 insert stove on offer for £3000! This ex-showroom model has a recommended retail price of £4613, so the chances of being able to buy such a bargain online is very rare.
The Stûv 30 insert stove is a beautiful stove and is one of the most efficient insert woodburner on the market. This Swedish wood stove is very distinctive and can be used not only as a woodburner, but also as an open fire (on which you can barbecue with Stûv's BBQ kit), and also keeps your room warm overnight. This wood stove is extremely popular because of its moving glass door that is an outstanding piece of manufacturing and simple to use. The Stuv 30 insert stove is very contemporary and so will suit modern homes and offices, making the stove a stunning focal point.
The Stûv 30 insert stove can be bought online now, but once it has gone it has gone!
Comments